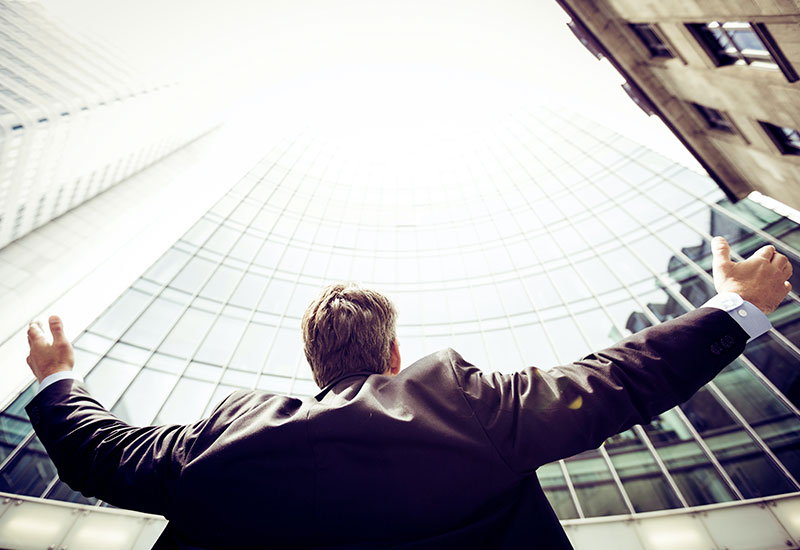 The german continental, a new investment in rubi
01 Oct 2015
The german automotive multinational continental, which until now had two plants dedicated to the manufacture and assembly of instrument clusters and head up displays in rubi, has just opened a new building that will expand its business dedicated to the production of plastic, aesthetic and functional parts.
this building, located in the industrial area of cova solera, occupies a total area of 3,985 sqm, distributed in a production plant of 800 sqm, a 1,738 sqm warehouse and an office area of 1,447 sqm, and aims to meet the need for space to handle new projects assigned to the company, generating business and jobs in the area.
the project has the support of catalonia trade&investment, the investment attraction area of accio, the catalan government agency for business competitiveness.
in 1987 continental inaugurated its first plant in rubi, dedicated to the manufacture of electronic components. in 2010 a second production plant was built. now, with this new expansion the multinational company consolidates its presence in catalonia.
continental corporation has 317 locations in 50 countries worldwide and accounts for more than 200,000 workers.
More news

and

success stories

.