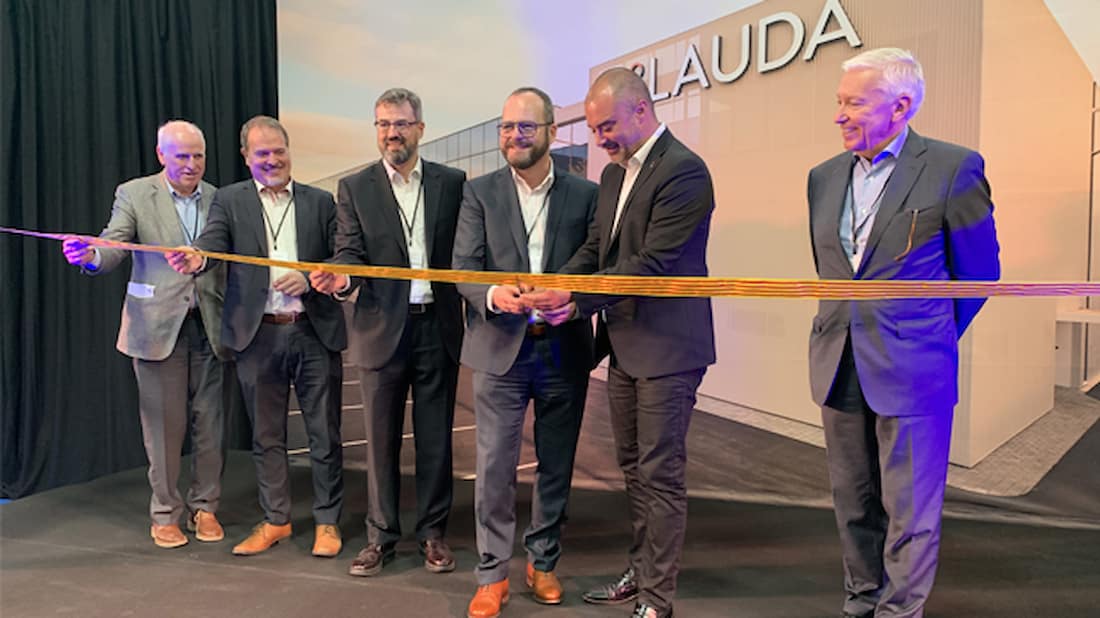 The German company Lauda Ultracool invests 7MEUR with the opening of a new factory in Catalonia
06 Oct 2022
The construction of the new production plant, covering an area of almost 5,000m2 and which also has an R&D center, will enable the company to triple its turnover in 2026
This investment project, which received the support of ACCIÓ-Catalonia Trade & Investment, consolidates the company's plant in Catalonia as its second most important in Europe after its German headquarters
Lauda Ultracool, up to now located in a smaller plant in Terrassa (Barcelona), produces refrigeration systems for sectors ranging from semiconductors and hydrogen to batteries and biotechnology
The German company Lauda Ultracool opened a new production plant in Terrassa (Barcelona), a growth project that has represented 7 million euro investment and the creation of 30 new jobs.
The company, until now located in another smaller plant in the same municipality, is doubling its workforce and now occupies an area of almost 5,000m2.
This investment project, which has been supported by Catalonia Trade & Investment, will allow the company to triple both its annual unit production and turnover by 2026.
This move consolidates the group's Terrassa headquarters as its second largest in the world. Over and above the production area, the new plant also has an R&D center, warehousing and sales offices.
Lauda Ultracool, which purchased the company from the American group Donaldson in Terrassa in 2011, manufactures refrigeration systems for sectors such as semiconductors, chemicals, pharmaceuticals, textiles and digital printing.
However, the company is working increasingly more on projects in the fields of green hydrogen, energy storage batteries and biotechnology. 90% of the Catalan plant's production is largely exported to Europe and the United States.
Headquartered in Baden Wuttemberg (Germany), Lauda Ultracool has factories in Germany, Spain, Shanghai and Vancouver, as well as several sales branch offices around the world. It currently has 560 workers globally and expects to close 2022 with a workforce of 600 people.
More news

and

success stories

.