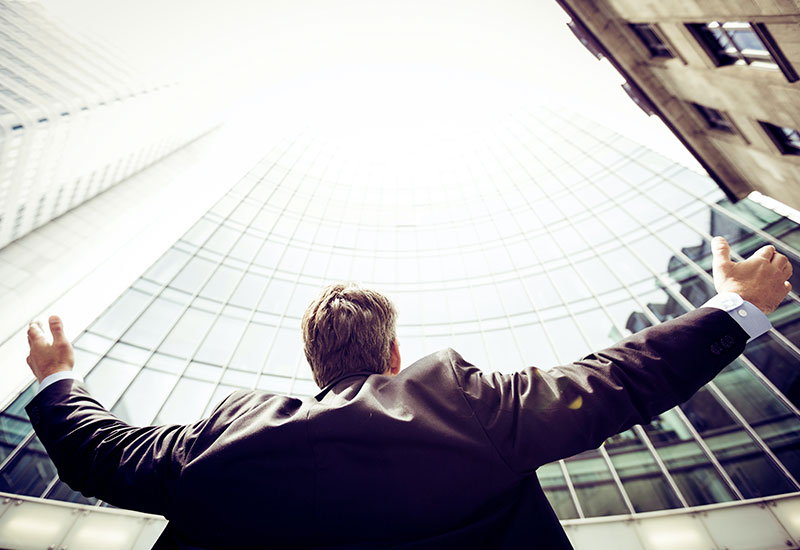 Starlab invests half a million euro in Neuroelectrics
21 Jun 2012
Starlab, the firm specialised in developing space technology, has invested half a million euro in the creation of a new business. the new company, which came into being in april 2011 as a spin-off of starlab has been set up to develop new technologies to study the brain and drive international sales of products from both enterprises.
starlab finished last year with a turnover of €2.5 million, which it aims to maintain or if possible raise by 10%. the barcelona based firm employs a workforce of 35, creating technologies that enable us to observe the earth from space. "we don't actually design satellites," explained company founder and ceo mr. maiques, "but the instruments and algorhythms they are comprised of."
the technological goal of neuroelectrics, with its staff of four for the moment, is to look for patterns in the brain which can enable us to detect stress levels or recognise individual emotions.
the first brand produced by neuroelectrics has been given the name of starstim and it has been on the market for a week. starstim is a helmet which sends electrical impulses to the brain to stimulate the neurons. the product has been devised for patients with neurological conditions, such as those who have suffered strokes to help speed up their recovery. starstim has undergone exhaustive trials at the barcelona hospitals; hospital clínic de barcelona, vall d'hebrón and sant pau.
"the problem of pain is the same the world over," added the founder of starlab, who insisted that neuroscience is an area with an enormous potential, as the human brain still has much to explore.
source: expansión, 18/6/2012
More news

and

success stories

.