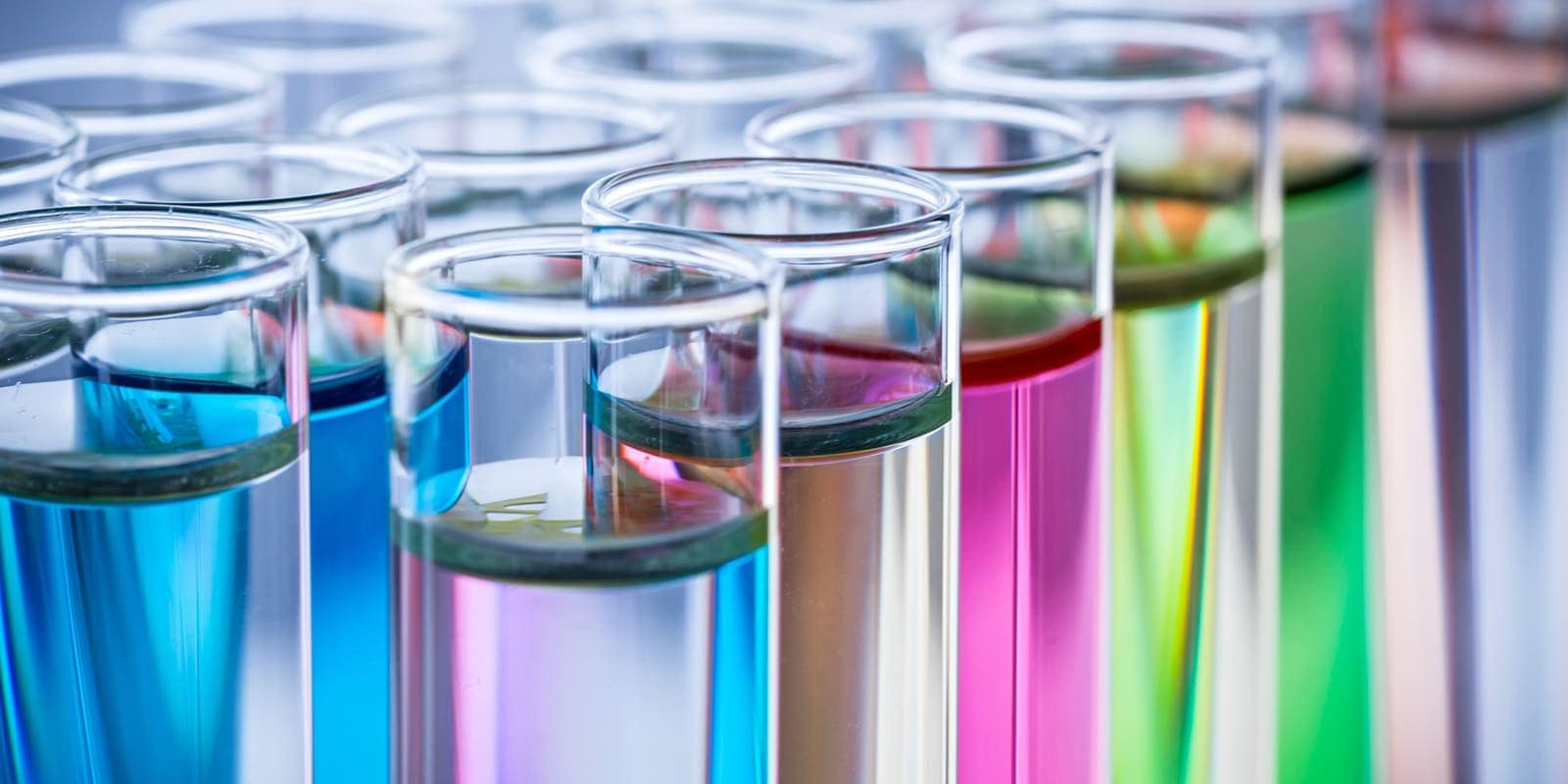 Siegfried strengthens its global network with a new Development Center in Barcelona
Business Investments · Life Sciences
23 Mar 2023
The Swiss CDMO expands its drug products development capabilities with a new center that will have 40 highly qualified specialists.
Siegfried, a leading Swiss Contract Development and Manufacturing Organization (CDMO), has inaugurated a new Drug Products Development Center in Barcelona to expand its research and development capabilities for drug product sites. The new center completes the integration of two pharmaceutical manufacturing hubs near Barcelona, which were acquired by Siegfried earlier in 2021.
Wolfgang Wienand, CEO of Siegfried, stated: "The new Development Center in Barcelona strengthens our global network and supports our growth strategy. This significant investment underpins our commitment to providing customers with the most advanced skills and capabilities for the development and manufacturing of Drug Products. It is an important step towards our vision of being the leading CDMO in our space and becoming the most trusted pharmaceutical industry partner."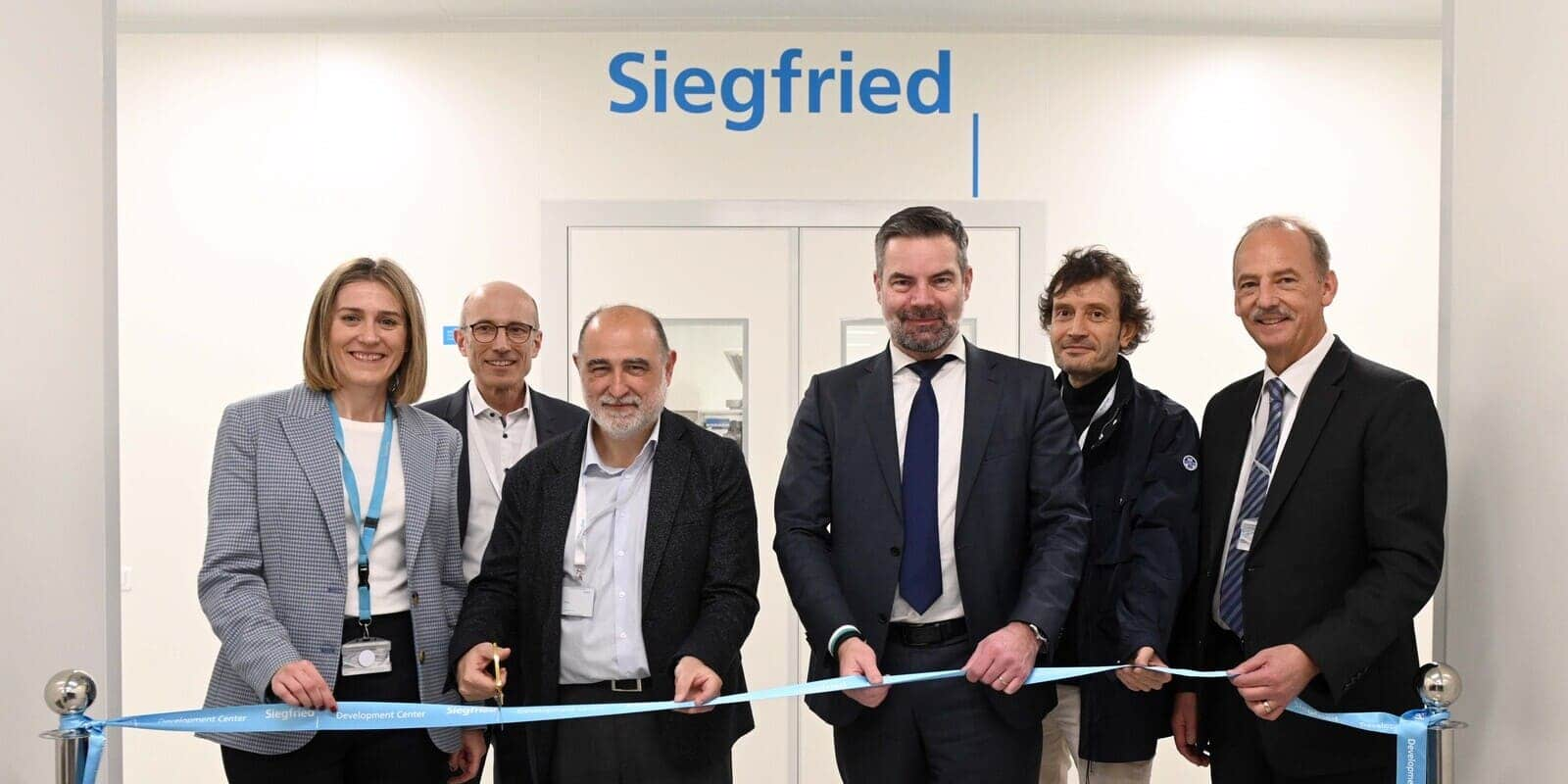 The new center will have 40 highly qualified specialists working closely with customers to develop and manufacture drug products. The Siegfried Group employs more than 3,600 people at eleven sites on three continents. It has facilities in Switzerland, Germany, Spain, France, Malta, the USA, and China.
The new facility was built over the past two years and provides advanced laboratories and pilot capacities to serve diverse customers. The inauguration of the new Development Center in Barcelona is essential to Siegfried's vision of becoming the leading CDMO in its field. With its expanded drug product development capabilities, Siegfried is well-positioned to meet the growing demand for advanced drug development and manufacturing services worldwide.
Source: Siegfried

Connecting to local partners

We connect international companies to key partners to help them set up, succeed and grow in Catalonia.

See more

Post-investment service

We offer an aftercare service following your company's establishment and helping you expand your activity in Catalonia.

See more

Business Location Service

Get all the information about Barcelona-Catalonia industrial buildings, land, business centers, or office spaces.

See more
More news

and

success stories

.