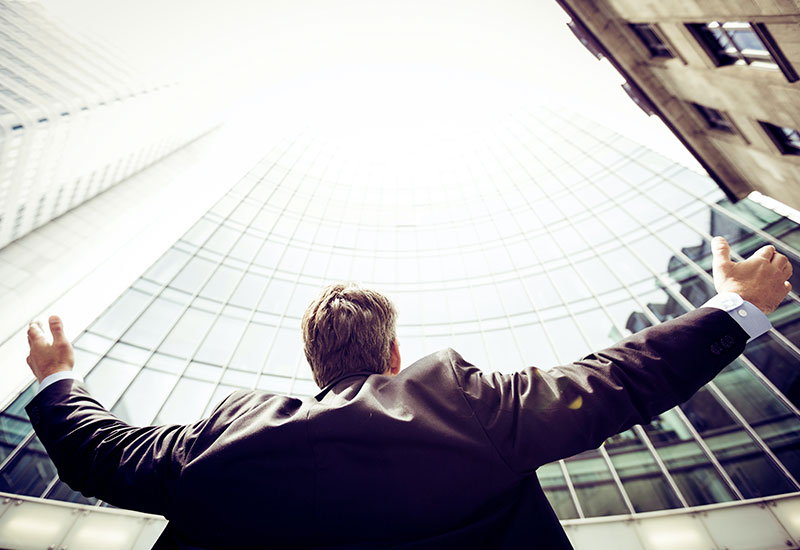 Sener announces move to Parc de l'Alba
25 Mar 2012
The engineering firm Sener has confirmed it is to open a new corporate headquarters in Catalonia providing work to over 300 professionals from the engineering sector.
The new operations base is to be located in the high-tech science Parc de l'Alba, located in Cerdanyola del Vallés, just outside Barcelona. Building work, which will employ up to 300 people, was scheduled to start in March, and is set to be finished by 2013, according to company sources.
The new building is due to house technical and project management offices to undertake initiatives from a wide range of fields including; aerospace, naval, energy and processes, civil and architectural engineering. Scientific, space and high-performance biomedical projects are also to be developed and run on site by the firm NTE-SENER, part of the SENER group, which will join the parent company in the new building. Further to the technical offices, the complex will have two clean rooms, one of which will be prepared to meet the requirements of the 10,000 class clean room standard. In addition there will be an electronics lab prepared with conventional and SMD welding and soldering facilities, two hardware integration rooms and high precision mechanical workshops.
The Parc de l'Alba is an initiative run jointly by the Catalan government through the Institute Català del Sòl (Catalan Land Institute) and the Cerdanyola del Vallés town council. All in all the investment earmarked for the entire program tops €1.5 billion, which makes it a flagship project for bringing Catalonia to the forefront of technological development.
Source: Expansion Cataluña, 7/3/2012
More news

and

success stories

.