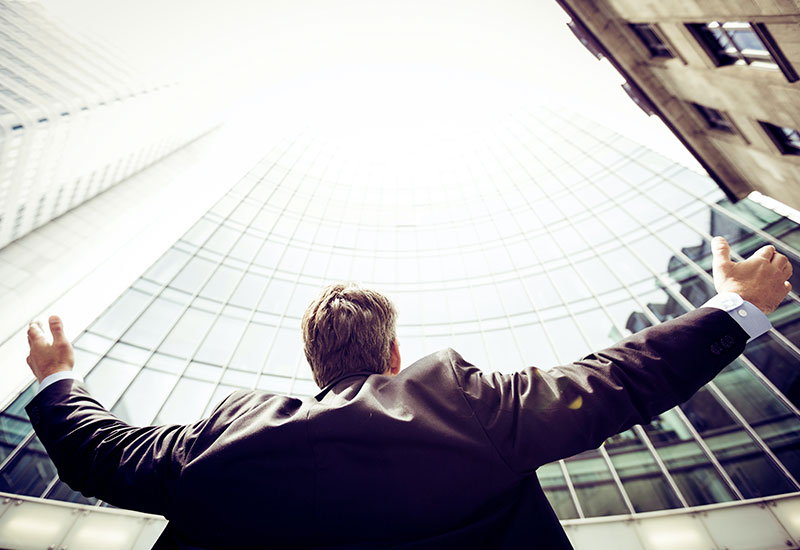 Samsung to acquire Barcelona-based Zhilabs to expand AI-based automation portfolio
17 Oct 2018
Samsung Electronics today announced its acquisition of Barcelona-based Zhilabs, known for its Artificial Intelligence (AI)-based network and service analytics, to further enhance its 5G capabilities. The acquisition lays the foundation for Samsung to foster its 5G offerings of automation and network analytics to finely tune the customer experiences in the 5G era.
AI-based automation will play a central role in the introduction of new services in the 5G era, such as industrial Internet of Things (IoT) and connected cars, as carriers will require automated solutions and network analytics beyond what was possible in previous generations. AI-based transformation can be used to analyze user traffic, classify application being used, and improve overall service quality, as such needs can no longer be addressed by existing solutions.
"5G will enable unprecedented services attributed to the generation of exponential data traffic, for which automated and intelligent network analytics tools are vital," said Youngky Kim, President and Head of Networks Business at Samsung Electronics. "The acquisition of Zhilabs will help Samsung meet these demands to assure each subscriber receives the best possible service."
Zhilabs, fully owned by Samsung, will operate independently under its own management. In August, Samsung announced plans to boost investments in businesses that will drive its future growth, committing to a KRW 25 trillion investment over the next three years in the areas of artificial intelligence, 5G, automotive electronics components and biopharmaceuticals.
Source: Samsung
More news

and

success stories

.