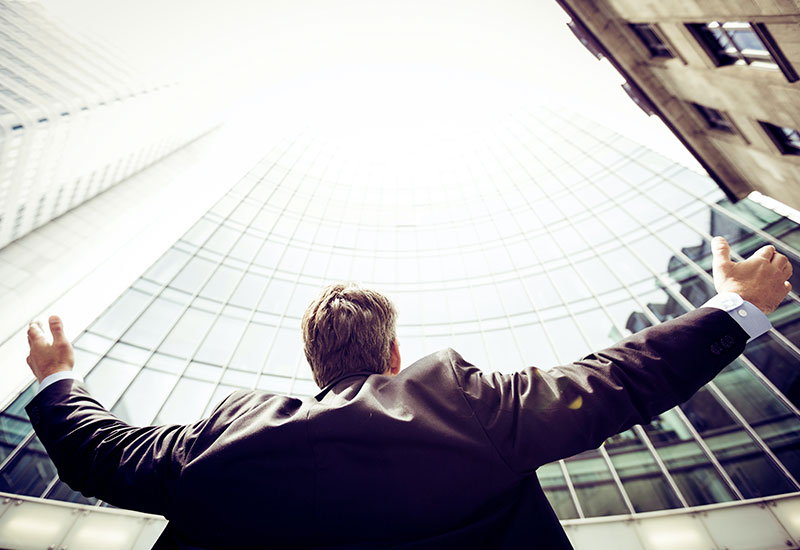 Ricoh opts for Barcelona as South Europe Service Center
19 May 2012
The Japanese multinational leader in information technology products Ricoh is to locate its shared Service Centre for South Europe in Barcelona. General manager, Ramón Martín outlined the company plans, stating that the centre would require €7 million in direct investment at the start, on top of the €100 million already put into the development of a technological platform by Ricoh to link up support services throughout the whole of Europe, the Middle East and Africa. The strategy is based on four centres located in; Britain, Germany, South Africa and Barcelona. The South Europe Centre, due to be housed in the firm's headquarters in Sant Cugat, will be staffed by 250 people in its first phase.
"The Choice of Barcelona is a true reflection of the confidence expressed by the organisation in the Spanish operation and the way it is run," commented Mr. Martín. The announcement also coincides with the appointment of company president in Spain, Enirque Calabuig as new head of the French operations of Ricoh. Once again, Barcelona has been able to reap the benefits of its capacity to attract people from all across the globe, as part of the workforce will be employed in attending to the needs of branch offices from other countries where Ricoh operates.
Invest in Catalonia has provided key support to Ricoh in a variety of matters throughout the process of the company establishing its new centre in Catalonia.
Source: La Vanguardia, 11/05/2012. Invest in Catalonia.
More news

and

success stories

.