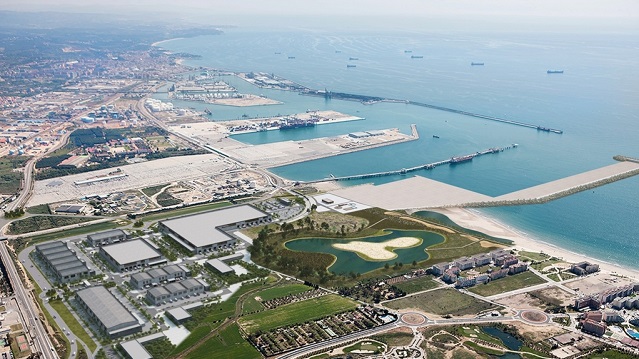 Port of Tarragona investment to exceed 330 MEUR until 2024
21 Oct 2020
Investment in the Port of Tarragona will exceed 330 million euros until 2024 with the main goal to improve accessibility and connectivity.
These investments are part of the business plan for 2020-2024, agreed this week by Puertos del Estado and Port of Tarragona. Out of these 330 million euros, 169 will come from public investment, while another 162 will come from private sources.
As of priorities, regarding intermodal transport, the Port's railway connection to the Mediterranean Corridor is one of the main goals to boost growth in the next years. In fact, since the summer of 2020, ADIF (Administrator of Railway Infrastructures) is already working on the railway segment between Castellbisbal (Barcelona) and Tarragona. Other projects in this area focus on the development of the Logistics Zone in Vila-Seca (Tarragona), among others.
Other relevant investments include the building of Els Prats seawall, which also represent a sustainability improvement for both the Port and surrounding cities.
Source: Port of Tarragona
More news

and

success stories

.