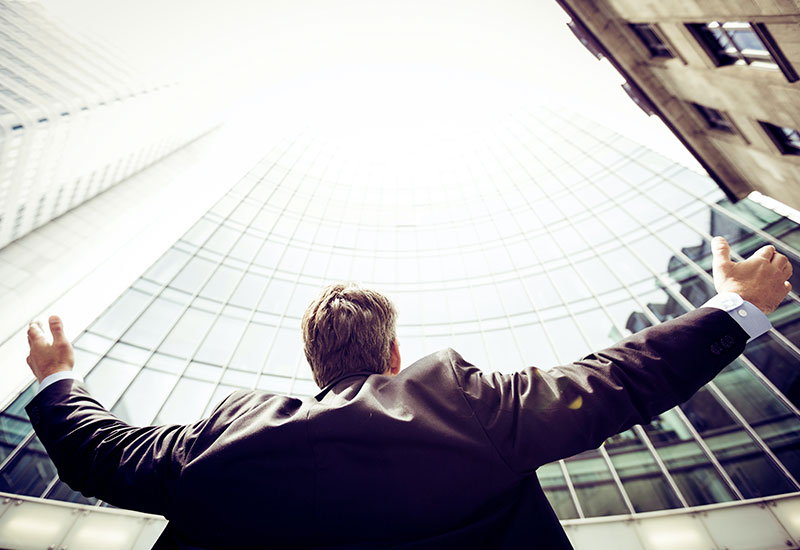 Parxet puts five million euro into new penedes cellar
19 Apr 2012
Parxet, the sparkling wine makers based in tiana (maresme), have just completed the building of a new cellar in the village of avinyonet del penedès, which will enable them to triple output of cava and thereby cut production costs. the project was undertaken at a cost of €5 million and included the purchase of the montargull building in sant sebastià dels gorgs. the new property occupies 45 hectares of mature macabeo and xarel·lo vineyards with the cellar, which measures 6,400m2 mostly below ground level to minimise the impact on the landscape.
until recently, parxet produced the base of the wine used to make cava in facilities it rented in the penedès region, later maturing the product in its tiana cellars by the coast north of barcelona, however now the old cellar will limit output to just the titiana label, of which only 100,000 bottles will be turned out for sale.
"in our new cellars we will have space to mature up to 9 million bottles, despite the fact our sales at the present are around 3 million bottles, but we'll need the space, given the length of the maturing processes," explained senior executive mr. raventós, who also added that he expected production costs to fall per unit by 40% with the move.
source: expansión, 16/04/2012
More news

and

success stories

.