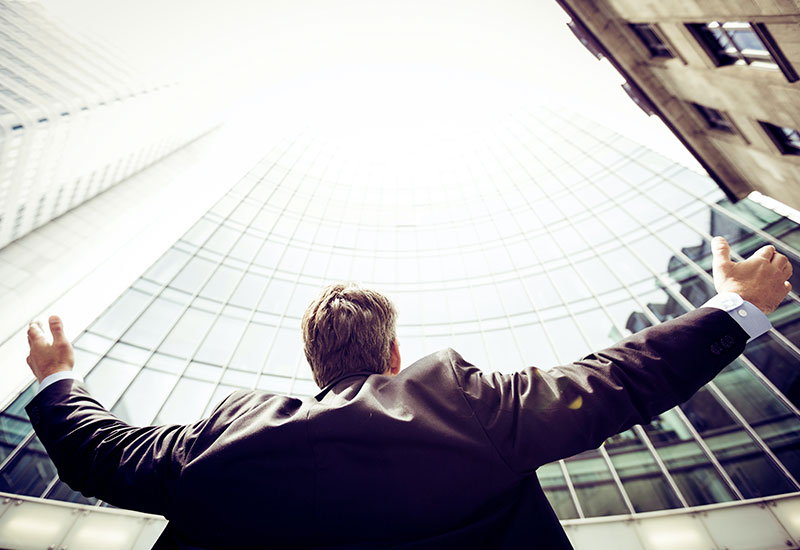 Norwegian opens the extension to its Southern European headquarters in Barcelona Airport
28 Nov 2016
This Monday, the Catalan Minister of Business and Knowledge, Jordi Baiget, presided over the opening of the expansion of Norwegian airlines' Barcelona Airport headquarters for Southern Europe, in a ceremony also attended by the Norwegian Group Vice President for Human Resources Jan Dahm-Simonsen, the deputy mayor of Barcelona, Jaume Collboni, the managing director of the Chamber of Commerce of Barcelona, Xavier Carbonell and the director of the Barcelona-El Prat Airport, Sonia Corrochano.
In 2017, Norwegian will create 755 jobs in Barcelona, including administrative personnel and flight and ground handling. This represents a growth of 113% compared to its 354 employees currently. Its Barcelona corporate headquarters today has 69 employees, and will be 125 in August. Norwegian's Prat operational base will grow from five planes to nine in August, seven of which operate short and medium haul routes and the two remaining planes will operate the four transatlantic routes to the United States: Los Angeles, San Francisco, New York and Miami.
As part of the opening ceremony, Minister Baiget congratulated the company for its dynamism and commitment to steady growth. He also added that this expansion "is a step forward that confirms that Barcelona and Catalonia are an economic and tourist magnet." Minister Baiget said that"we must continue working together, the government and private sector, to achieve successful projects like this that help us get a worldwide presence, creating quality jobs and new opportunities". Norwegian is the third European low-cost airline —and the world's sixth— in volume of passengers, having transported almost 28.6 million over the last twelve months up to 31 October. The airline operates more than 450 routes to over 130 destinations in Europe, North Africa, Middle East, Thailand, the Caribbean and the United States. It started operations in Catalonia, Barcelona Airport in 2008.
More news

and

success stories

.