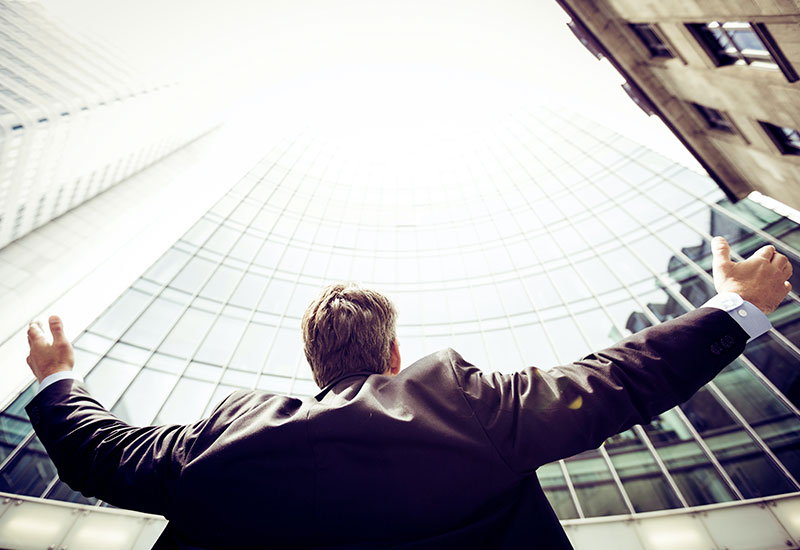 Mastercard opts for barcelona on the back of its success as world mobile capital
09 May 2012
Spain is to be the only state in europe where mastercard will be running two offices, (one in madrid and another in barcelona). the american credit card giant is setting up in barcelona, due to the differential characteristics of the catalan market, according to javier pérez, european president of the company.
mr. pérez added that the catalan economy is tends to embrace technological advances in the banking sector more readily than the rest of spain, whilst mentioning the fact barcelona was now world mobile capital, hosting the mobile world congress (mwc), also proved a major attraction. m
astercard iberia ceo, pilar aurrecoechea, explained that, "our backing for the catalan market dovetails perfectly with our strategy for innovation. barcelona is a pioneer in the use and application of new technologies and most specifically in payment via mobile," one of the features mostly highly valued by the company when it came to launching the paypass mobile-wallet payment system. in barcelona, the contactless, card-free payment system is more advanced than in other spanish cities, and it is precisely due to the holding of the mwc that public transport and businesses in the major shopping areas were geared up and provided with dataphones in order to accept contactless payments. some banks, such as the caixa de pensions, (also a partner of mastercard) have taken the initiative to introduce this state of the art technology in most of its atms.
the major novelty being introduced by mastercard is the "electronic wallet" which enables users to store all kinds of credit cards," added european ceo javier pérez. with this system, clients can group together all their credit and debit cards in a single application, even though they may belong to different banks or other financial entities.
source: la razón, 8/05/2012
More news

and

success stories

.