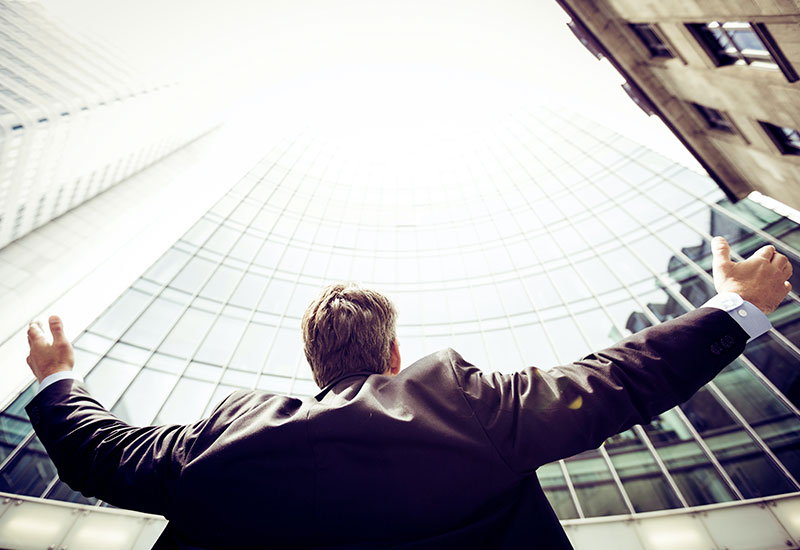 Market Metrix opens office in barcelona to serve europe, middle east, and africa
01 Nov 2011
Market Metrix, the premier source for guest and employee feedback management solutions for hospitality, has expanded its presence in europe by opening an office in barcelona, spain. leonard w. nash, market metrix co-founder, and georgina parés, recently appointed director of business development, will head the office.
the european, middle east and african hospitality markets are known for their long tradition of service and innovation. we are delighted to be in this celebrated region and excited to support the industry with our cutting edge services and technology," said leonard nash, co-founder. emea hub will increase service for existing emea clients and expand sales efforts across the region for its world-class guest and employee feedback solutions.
thanks to closer proximity, the new office is intended to better serve existing customers as well as more easily attract new clients.
source: ipaworld, 21/10/2011
More news

and

success stories

.