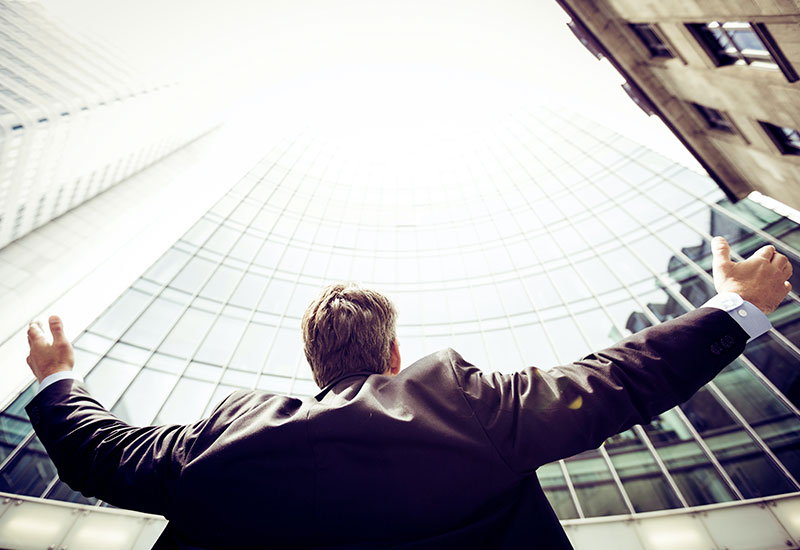 Lasalle international will set up its first european campus in barcelona
04 Oct 2013
The canadian based education network lasalle international has chosen barcelona to set up its first european campus, via an alliance with the fashion school felicidad duce.
the new school plans to double its present number of 700 alumni over a three year period, and will favour the mobility of the 10,000 students throughout its 21 campus all over the world.
lasalle, which received the support of invest in catalonia, chose barcelona over other candidate cities thanks to the knowledge and design know-how found in the city. its local partner, felicidad duce was established in 1928 and was the first private centre to offer university level fashion studies in spain.
More news

and

success stories

.