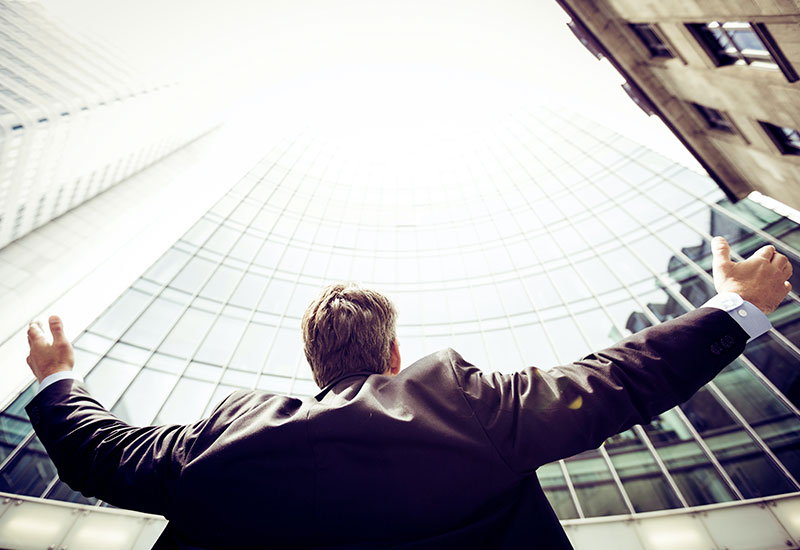 Japanese firm NTT forecasts 100% increase in turnover and taking on 60 employees in coming 3 years
21 Nov 2012
Japanese multinational NTT Communications is set to double income from activities in Catalonia over the next three years, which should lead to an increase in the workforce of some 60 employees bringing it up to near 200 people.
The company has just opened new offices in Barcelona covering a surface area of 1,700 m2 in the L'Illa Diagonal Shopping mall in the financial district. The Nippon firm has therefore put its weight behind an ambitious expansion plan in the territory, aiming to double sales here by 2015, which will require a further 60 employees, bringing the number up to over 190 workers.
NTT Communications has been established in Catalonia since 2001 and finished the year financial year with sales of €18.8 million. Since landing in the territory, the multinational has been ably supported by Invest in Catalonia, the promotion and investment arm of the Department of Enterprise and Employment of the Catalan Government.
NTT, with over 200,000 employees is one of the globe's major providers of telecommunications services
Source: EFE, 31/10/2012
More news

and

success stories

.