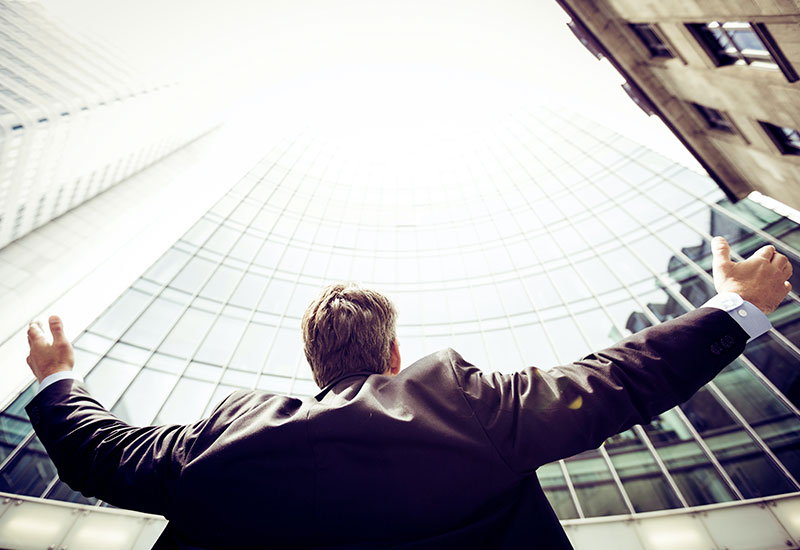 Japanese company yaskawa, opens new premises in gava.
12 Feb 2013
Japanese company yaskawa, dedicated to robotics, has opened its new premises of over 1,400 square meters in gava, barcelona. this doubles the space of their previous location in sant boi.
ceo yaskawa ibérica, alfred santiago, has said that the premises are to become the general headquarters of the company in spain and has stated that they have now "sufficient facilities to grow" according to what is expected, that is, "a significant growth, a double-digit share of the spanish &portuguese markets" over a of three to five years period.
the mayor of gava, joaquim balsera, recalled the work of the council to attract new businesses, and the general consul of japan in barcelona, takashi fuchigami, welcomed the project, "a sign of catalonia atractiveness for foreing investment". "in catalonia there are more than 140 established japanese companyies"-added mr. fuchigami- "a figure that is growing".
yaskawa is one of the leading manufacturers of industrial robots, with more than 200,000 units worldwide. the company has specific applications robots for welding, cutting, sealing, loading and unloading of machine tools, assembly, handling and painting. in catalonia it will develop synergies with the upc-barcelonatech.
source: abc, 29/11/2013

More news

and

success stories

.