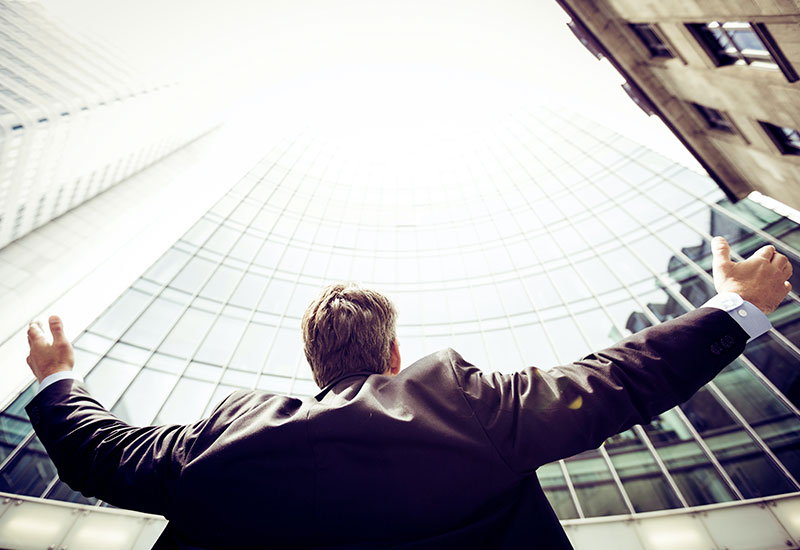 ICFO to hire fifty scientists due to patronage of Cellex 20.06.2012
19 Jun 2012
A total of €16 million has been donated by the Fundación Cellex, the charity of the industrialist and philanthropist, Pere Mir. This money has enabled the Institut de Ciencies Fotòniques (ICFO), a centre of excellence in the field of physics located in the University Polytechnic of Barcelona campus in Castelldefels, to inaugurate a brand new building yesterday where some fifty scientists will take up their posts.
Thanks to the donation of the ICFO, it has been possible to build the Nest-Cellex edifice, hire team leaders and pay for part of the cost of the research programs, which are mainly focused on laser and other light orientated technologies.
The Nest is not only considered a modern facility for the innovative design of the 4000 square metre building and for the areas of research being undertaken, but also for its inner workings. "We aim to be like a Masia (the grassroots football school of FC Barcelona) of the science world," insists Lluís Torner, director of the ICFO. "As team leaders, we are in turn hiring outstanding young researchers and encouraging them to establish new ways of working," he added. The Nest has taken on Ignasi Cirac, researcher at the Max Planck institute in Munich, as co-director.
In order to gather the desired total of 50 researchers, (ideally local)," says Torner, it will necessary to wait a while, as we have to be a bit conservative given the current situation."
Photonic technology, which has experienced major growth in recent years, is a branch of science that stretches across many boundaries and as such offers a host of applications to areas such as medicine, energy, telecommunications and nanotech.
Source: El Periódico, La.Vanguardia 19/6/2012
More news

and

success stories

.