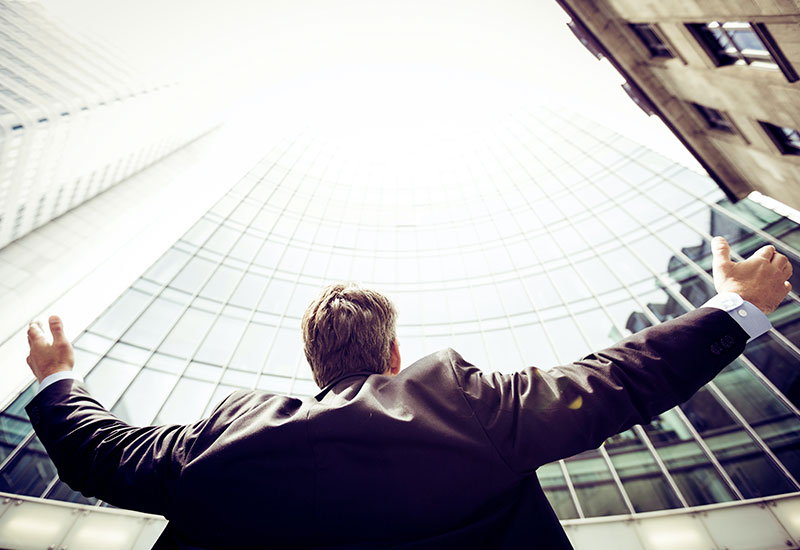 CSC to create 100 jobs with new barcelona centre of excellence
03 Apr 2012
The american multinational csc is to invest €1 million this year in a new centre of excellence for cloud computing in the catalan capital, which will also house the workplace for projects undertaken for the rest of the european market.
víctor cuatrecasas, chief executive of csc catalunya, estimates the centre should create a hundred jobs. in the initial phase the centre of excellence will have a staff of thirty, to be added to in a second phase, building up to a workforce of 100 people. the company is yet to decide on the exact location, and is considering a number of possibilities. the american technology firm is planning to set up the venture jointly, (although it plans to act as leading firm) in the activities planned for the new initiative.
csc is by no means alone in opting for barcelona as its centre of excellence, as it follows the suit of such big names as fujitsu, colt and altran, among others in setting up research and development facilities in barcelona. all three of the abovementioned companies run pan european operations for clients and are keen to point out how pivotal their facilities in the catalan capital are proving to be.
csc has its headquarters in falls church (virginia, eeuu) and has been established in spain since 1991. it currently employs some 950 people in the country; in barcelona, (with a staff of 200), madrid and asturias.
source: expansión cataluña, 26/3/2012
More news

and

success stories

.