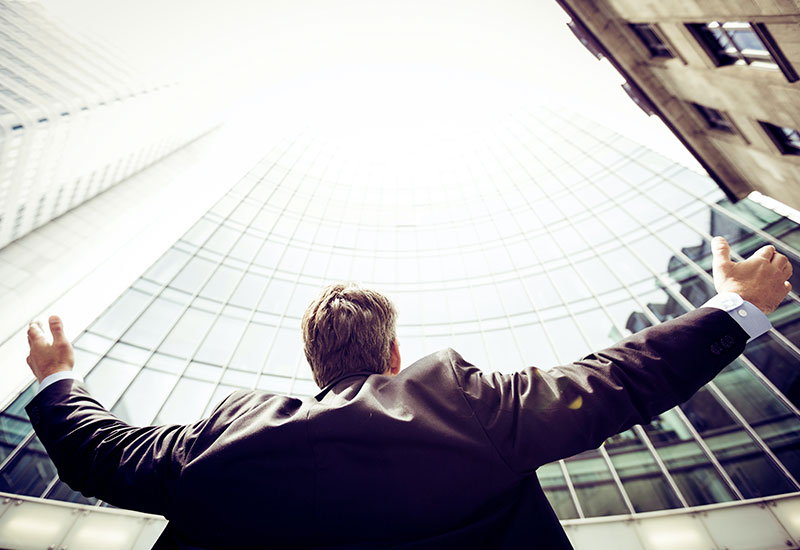 Company located in barcelona wins tech all stars award for most innovative digital start-up
25 Jun 2012
Cognicor technologies, a start-up based in barcelona offering automated conflict solving services, has just won the european award tech all stars, which acknowledges the best digital start ups, with the prize being presented by the vice-president of the european commission, neelie kroes.
cognicor, which counts telefónica among its clients, is a start up from the wayra business accelerator program and a spin-off of the instituto de investigación en inteligencia artificial, (ai research institute). it offers a much faster and cheaper complaints solving service aimed at service sector firms, (such as airlines, financial services, insurance or the telecoms).
the tech all stars award is run by the european commission to raise the profile of the best european digital start ups, to help them get in touch with investors, directors, consultants, possible partners or venture capitalists.
cognicor was chosen among 257 firms across the eu and from the initial selection process a total of 12 finalists were nominated from; denmark, spain, france, ireland, latvia and the uk. in order to tale part in the competition, firms had to be registered in the eu and have been up and running at least three years, and having had a minimum of €1 million of outside capital in circulation.
source: eu, 22/06/2012
More news

and

success stories

.