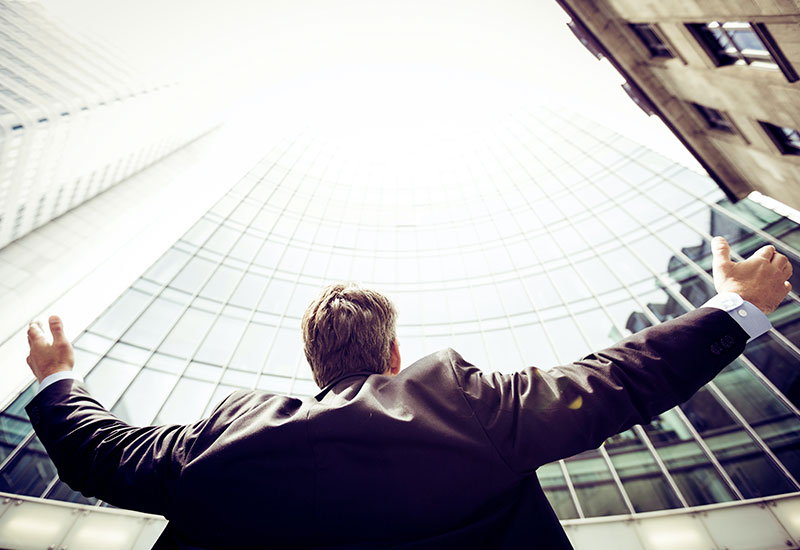 Chinese enterprise sunfor light sets up european and south america distribution hub in catalonia
15 Nov 2011
The chinese multinational sunfor light, the photoluminescent and led lighting manufacturer, has opted for catalonia as the base for distributing its products throughout europe and south america.
the logistics facility is now up and running in llinars del vallès (barcelona), and the firm aims to invest a further €4 million over the coming four years. sunfor light has received support from the catalan department of enterprise and employment via the invest in catalonia agency section specialising in promotion and attracting inward investment, in conjunction with the business promotion office of acc1ó in shanghai.
sunfor light have created some 70 direct and indirect jobs in the area and forecast a turnover of approximately €3 million for the coming year through sales to its major european customers, namely france, portugal, italy and germany. in latin america, its client base is mainly concentrated in mexico, brazil, panama, cuba and venezuela. in the short term the company has not ruled out starting production of its product lines in catalonia either.
the company, based in chengdu, employs some 300 workers and holds over 100 worldwide patents for led materials it has developed, which consume less energy and therefore lead to a reduction of co2 emissions. in 2008, sunfor light was among the 10 chinese smes to have experienced highest growth rates. the company has a major commitment to r+d and has been closely involved with a variety of major lighting and signalling projects, the most prestigious of which was that of the beijing olympics. they also provide lighting for public open spaces, public and private buildings.
in catalonia they plan to set up projects in hospitals, hotel chains, car parks and in private firms.
source: acc1ó, 14/10/2011
More news

and

success stories

.