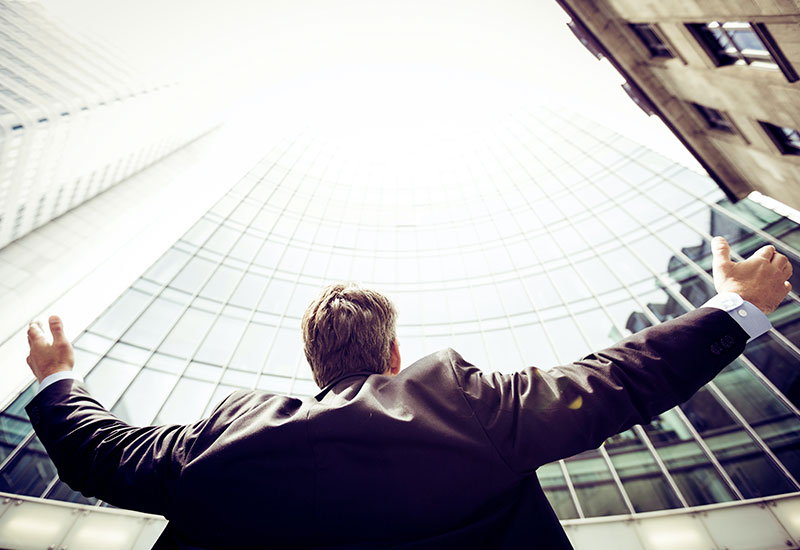 Cederroth to concentrate export production in catalonia
05 Jun 2011
The swedish multinational cederroth, which specialises in the manufacture of sterile dressings, is aiming to bolster production at its facilities in catalonia through the firm distrex, taken over by the company 3 years ago. cederroth plans to concentrate manufacture of dressings for its international markets in the plant in bigues i riells, (central catalonia), according to the ceo of the firm's spanish operations, josé miguel torres. growth both at home in the spanish market, coupled with the encouraging output figures returned by the catalan facility have led to the company opting to concentrate production of wares for group companies of cederroth abroad in its bigues i riells factory.
the parent company has already invested €5 million in improvements to its facility in central catalonia over the last three years, and indeed, last year alone the plant returned sales of €13.8 million.
source: expansión cataluña, 30/5/2011
More news

and

success stories

.