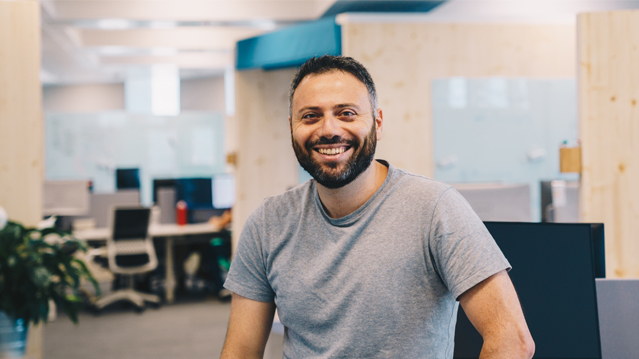 Barcelona-based TravelPerk raises an additional $115M in its Series D and unlocks unicorn status
13 Jan 2022
Barcelona-based TravelPerk, the largest global travel management platform, has closed its Series D round at $275M by raising an additional $115M to top the $160M raised in April.
The company has now reached a valuation of over $1BN and has joined the unicorn status of other companies in Catalonia such as Wallbox.
The investment is led by new investor General Catalyst and existing investor Kinnevik, and takes the total raised by TravelPerk to $409M.
Gillian Tans, ex Chairwoman and CEO of Booking.com, who invested personally in this round, is joining the board of directors alongside Joel Cutler, an early investor in Stripe, Airbnb, and Kayak.
"We're incredibly proud of all we've achieved to date and we're thrilled to have secured this funding, from investors that truly understand our vision and mission, which will allow us to accelerate our growth and set new standards for sustainable business travel", says TravelPerk CEO Avi Meir.
With this funding, TravelPerk will support the development of next generation sustainable travel solutions, designed specifically for the era of hybrid working.
"As time goes by, it is clear that there won't be a replacement for the human touch. We are seeing data on our platform and we are feeling it ourselves", added Meir. "While some technologies are focused on virtual interactions, TravelPerk is building the technology that will help us get together in real life."
The new funding will also be used to support significant expansion in TravelPerk's target markets, including the US and Europe. Since 2019, TravelPerk has grown 4x in terms of annualised revenue and doubled its customer acquisition rate.
In 2021, startups in Catalonia raised €1,479M in investment, a figure that is 246% higher than the volume attracted in 2020 and is the highest on record. The Barcelona & Catalonia Startup Hub gathers information about over 1,700 startups based in Catalonia.
Source: TravelPerk and Catalonia Trade & Investment
More news

and

success stories

.