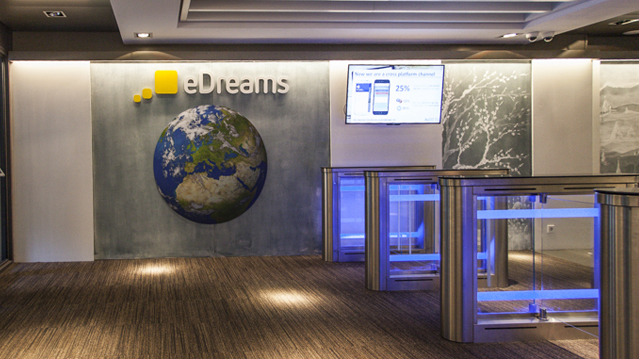 Barcelona-based eDreams to expand its global workforce with more than 500 new employees
31 Mar 2022
Barcelona-based eDreams ODIGEO, Europe's largest online travel company, announced that it plans to grow its global workforce by 50% by the fiscal year 2025.
The new hires will strengthen eDreams ODIGEO's tech, product and innovation teams to enable the business to further develop its proprietary technology platform.
The majority of the new 500 positions will be based in the tech hub locations that the company operates across Europe. The first phase of this 3-year long hiring campaign will launch this year, when the company plans to fill 200 vacancies, notably in its new tech hubs in Porto and Milan as well as in its Barcelona, Madrid and Budapest offices.
The announcement, which represents the largest-ever talent recruitment drive at eDreams ODIGEO, comes as the company is transitioning from a transaction-based model into a subscription business.
Dana Dunne, Chief Executive Officer at eDreams ODIGEO, said: "The new hires will bolster our capacity to innovate and develop new products and services for travellers, with a special focus on further expanding our winning travel subscription proposition 'Prime'"
"To maintain our strong growth, we are looking for the best and brightest international talent to join us and help us continue disrupting the market and driving tech innovation in the e-commerce sector", Dunne added.
eDreams ODIGEO is one of the world's largest online travel companies and one of the largest e-commerce businesses in Europe.
Under its four leading online travel agency brands – eDreams, GO Voyages, Opodo, Travellink, and the metasearch engine Liligo – it serves more than 17 million customers per year across 45 markets.
Listed on the Spanish Stock Market, eDreams ODIGEO works with over 660 airlines.
Source: eDreams
More news

and

success stories

.