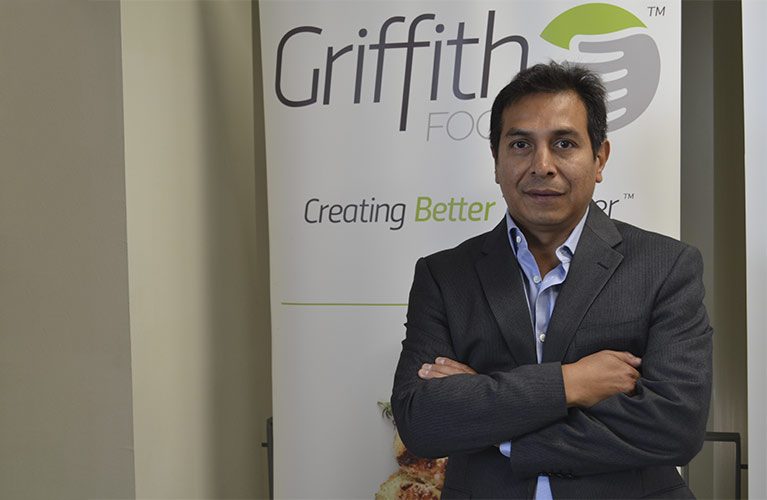 American company

Griffith Foods

expands investment in Catalonia to serve all Southern Europe

18 Jul 2019
Business Investments · Food & Beverage
The American food company Griffith Foods, which specializes in seasonings and sauces, plans to intensify its activity in Catalonia over the next few years, growing into more markets from Valls (Tarragona).
According to Fernando Gómez, Managing Director of South Europe at Griffith Foods, "The company's growth in Catalonia is significant: we doubled our business over the last three years, and we have aggressive expansion plans."
Griffith Foods started operations in Catalunya in 1982, and two years ago, the multinational built a brand-new factory where Industry 4.0 applications will play an important role.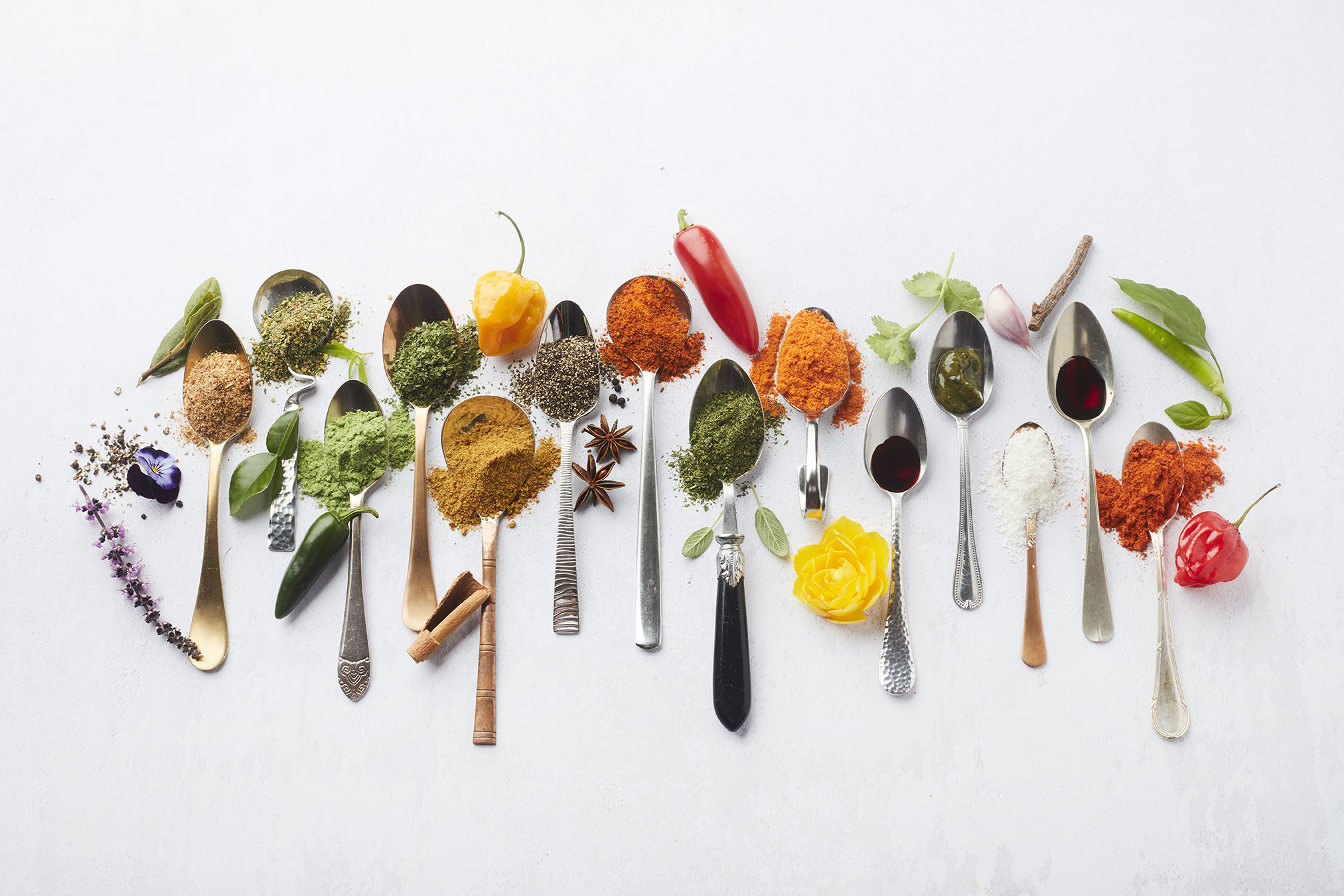 Griffith Foods has plans to expand in Catalonia. What are your goals?
Griffith Spain was transformed in 2018 into a new region. The site of Valls is now the headquarters for Southern Europe: based in Catalonia, we are now responsible for Iberia, France, Italy, Turkey, and North Africa.
Our key categories are sauces, dressings, and seasonings. The factory in Valls is prepared to triple its current capacity. Our strategic direction is to become the preferred health and nutrition solutions supplier for the B2B and food service markets.
We plan to invest around €12M over the next five years, focusing on new production lines that are technologically more advanced and part of Industry 4.0. Currently, we produce 3,500 tons per year in liquids and 4,500 tons in dry blends, and our goal is to reach 14,000 and 18,000 tons in both. As per our team, we currently are 100 people, and we plan on doubling this number in 5 years.
How much do you export, and to which markets?
Right now, most of our volume is for local consumption in Spain. But we are already starting to export: we sell to 10 countries within Europe and North Africa and this year exports will amount to 5%. With our expansion plans, exports will be close to 50% in 2027.
What are the strengths of Catalonia that helped you grow your business here?
The location of the factory to serve all of Southern Europe, combined with the solid culinary heritage of Catalonia, are relevant reasons to keep the investment here. AreFurthermore, location is critical when you want to cover the entire Mediterranean: from here, it is straightforward to export to Italy, France, North Africa, and Turkey.
Furthermore, the economic projection is favorable compared to other European countries, which makes Catalonia an attractive place to invest.
How do you see the food industry in Catalonia?
The food industry in Catalonia historically has been one of the engines of the economy. Therefore, there is an exciting mix between the food and tourism industries, which is a plus because we can also focus on tourism.
We have a group of chefs and marketing specialists that develop products with our clients that are attractive to the final consumer. Our clients are hotels, restaurants, and fast-food chains. We are focused on proteins, snacks and salads, and we provide solutions that make products much more attractive, delicious and have better texture and flavor.
Innovation is part of the DNA of the company. So how do you implement it?
Innovation is core in our company. Our purpose is to blend care and creativity to nourish the world. We live innovation every day in all its aspects, not only related to our products but also to all processes within the company. In addition, innovation is critical to establishing solid relationships with our customers and suppliers.
Here in Valls, we have an R&D area always looking for new developments. We are proactive and show our clients different proposals. Griffith Foods has an innovation committee at a global level and a European committee. Our R&D team locally connects with the European one to look for new ideas and innovative products and processes.
How do you think an industrial company like Griffith Foods can take advantage of being positioned as a digital hub in Catalonia?
It is essential for us. We are developing our food service business. Catalonia's positioning as a global digital hub will help us grow our B2B in Europe and attract online companies from the rest of the world.
We also work a lot with Asia, for example, importing and exporting products, and having a hub in Catalonia can make the connection to develop the online business easier.
How do you see the 4.0 industry application in your sector?
We are looking to accelerate our investments in Valls and are considering Industry 4.0 within the new projects, both in liquids and dry blends. Griffith is committed to improving the production and supply chain processes to benefit our customers and end consumers. Our manufacturing strategy is focused on the efficiency of our production, which is as vital as our products food safety and quality.
What is the relationship of Griffith Foods with suppliers in Catalonia? In which parts of the value chain do local suppliers intervene?
Griffith always tries to work as much as possible with local suppliers from Catalonia to be fully part of the local network. Local suppliers provide raw materials that are blended in our factory. Whenever our specific requirements for raw materials fit with what the Catalan suppliers can offer, we favor the local option because it brings advantages such as short delivery time and flexibility.
Implementing our new factory in 2017, with sauce and liquid productions, has allowed us to develop our relationship with Catalan suppliers, whether it's dairy products, oil, wheat flour, wine, beer, etc. The quality of local products is critical to achieving the nutritional and delicious outcomes that Griffith is producing.
How easy is it to find or attract talent for your sector in Catalonia?
To select candidates for operations, which is the division that has grown the most, it is not difficult to find talent in Catalonia. We believe we are an attractive employer due to the purpose and values of the company combined with an attractive salary package. For Griffith Foods, the employee is the most critical asset in the organization.
In the case of R&D positions, we need to adapt to local tastes in our different markets. So, if we are developing a product for an Italian client, we try to hire an Italian specialist that will match the culinary needs of our customers. Our R&D team now represents 10% of the total employees and will grow consistently shortly.
Connecting to local partners

We connect international companies to key partners to help them set up, succeed and grow in Catalonia.

See more

Catalonia Industry Suppliers

Browse more than 5,000 companies and find your next provider in Barcelona-Catalonia.


See more

Business Location Service

Get all the information about Barcelona-Catalonia industrial buildings, land, business centers, or office spaces.


See more
Related

news

and success stories

.