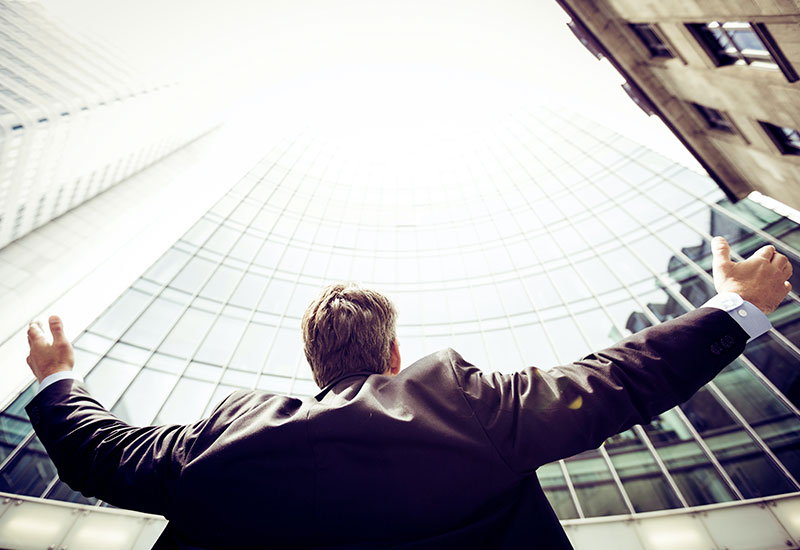 A german fund takes 40% of telemedicine clinic
30 May 2013
Telemedicine clinic, founded in barcelona in 2003 and specialized in radiology diagnostic services, has completed its growth cycle with a fourth round of investment to face a new stage of growth in europe and the development of the second phase of its technology.
the german industrial family office salina, based in switzerland, has entered the capital with a share of 40%, equal to that of kennet partners, the fund that joined the company in 2007. with this operation , early investors have definitely withdrawn from the company.
telemedicine has a hundred radiologists that provide reports to hospitals in sweden, denmark, norway and the uk from the company offices in barcelona, london, gothenburg and sydney. the company had a turnover of eur 10 million in 2012 and expects to grow to 15 million this year.
the project was supported by invest in catalonia since the beginning in 2003 and also in 2008 to develop a new it platform to better serve remote diagnosis.
source: la vanguardia, 30/5/2013
More news

and

success stories

.