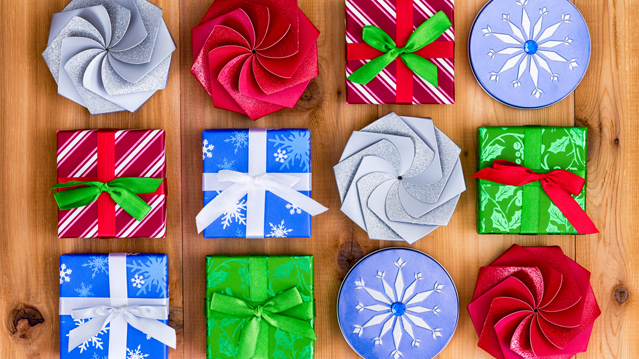 12 reasons to invest in Catalonia
19 Dec 2019
As 2019 is coming to an end, it is time to look back and reflect on what the year has brought to Catalonia and Barcelona. Over the last 12 months, Catalonia Trade & Investment announced a great deal of new investments and reinvestments, and we have seen how the attractiveness of the city of Barcelona for locating business activity has continued to rise.
In fact, Barcelona now, according to KPMG's Global Cities Investment Monitor 2019, ranks 7th worldwide in terms of attracting foreign investment projects. Thanks to an abundance of qualified workers, to a rich network of industrial providers and its geostrategic location, there are several key reasons why companies choose to invest in Catalonia.
What is your reason?
12 leading business stakeholders of the year share below 12 different reasons why they decided to set up operations in Catalonia. To read the full success story or see the video interview, click on each of the companies. Happy reading, and happy holidays!
"Barcelona has a large ecosystem of startups and international clients"
"The talent coming out of both universities and tech in and around Barcelona is top-quality"
"There is a lot of knowledge in Catalonia and we do everything locally with different providers"
The Culinary Institute of America
"Barcelona is a unique place with a lot of history, culture, and innovation"
"Catalonia offers the highest quality paired with competitive costs"
"The location of the factory to serve all of Southern Europe, combined with the strong culinary heritage of Catalonia, are relevant reasons to keep the investment here"
"Barcelona is a hotbed for international video game development and home to the best talent the mobile industry has to offer"
"Catalonia combines a powerful industry sector and a strong digital knowledge"
"Barcelona has a rich conglomerate of multinationals, together with small, local companies that make it a rich ecosystem"
"Barcelona offers access to qualified resources and has the capacity to attract talent from all over the world"
"Barcelona offers a strategic location and a relevant technological hub"
"Catalonia Trade & Investment has helped us both in personal matters such as obtaining work visas, as well as making contacts of all kinds"
Do you want to learn more about all the business opportunities in Catalonia? Contact Catalonia Trade & Investment and find out how we can help you.
More news

and

success stories

.