Compare Catalonia to
Italy
Catalonia offers a highly competitive environment that makes it a top location for multinationals for their investments in Europe. Contact us and we will help you grow.
Contact us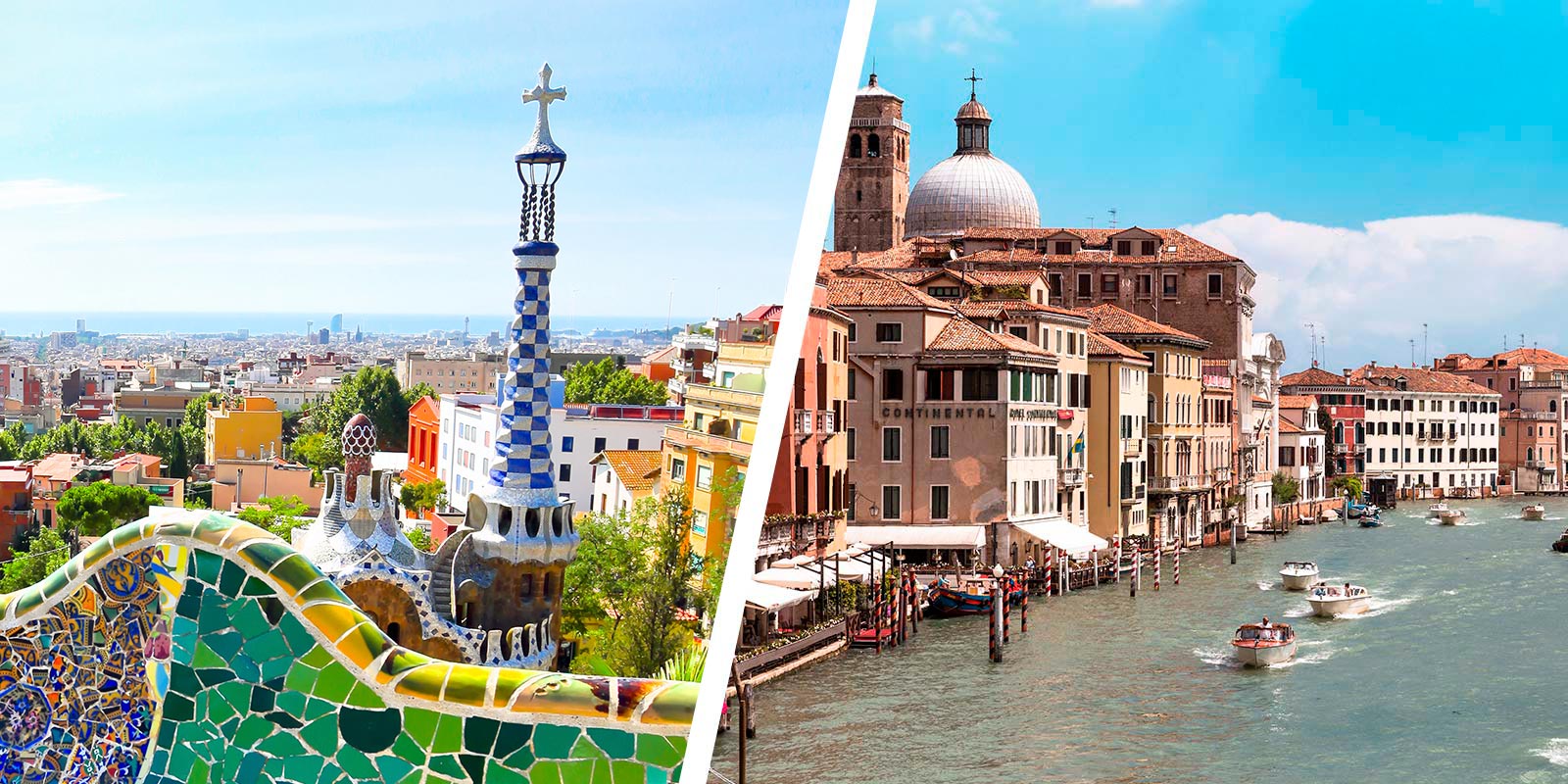 In recent years, Italy and Catalonia have experienced remarkable economic growth due largely to their unique policies and structures.
A thorough analysis of key economic indicators, including GDP, tax incentives, and labor costs, can provide valuable insight into the strengths and potential of each region's economy. By examining these factors, you can better understand Catalonia and Italy's economic landscape and identify areas for further growth and development.
Compare Catalonia and Italy below to see how their economies resemble and differ.

Lower Corporate tax & Better tax incentives

Corporate income tax rate

Catalonia: 25% | Italy: 27.5%

ETR on patent box income

Catalonia: 10% | Italy: 13.75%

Tax credit on certain R&D expenses

Catalonia: up to 59% | Italy: up to 20%

More favorable tax environment & Lower compliance

Total revenue from taxes (% of GPD)

Catalonia: 34.65% | Italy: 42.91%

Time to comply

Catalonia: 143 | Italy: 238

Amount of time in yearly hours. Regional average is 161.

Lower cost of living & More cost efficient labor Market

Workforce skills- Participation in education and training

Catalonia: 11% | Italy: 7.2%

The share of people aged between 25 and 64 who indicate they have received recent education or training

Estimated hourly labor costs

Catalonia: 22.8€ | Italy: 29.8€

The labor cost per hour is calculated as Compensation of employees + Vocational training costs+ Other expenditures + Taxes - Subsidies

Price level index

Catalonia: 97.5 | Italy: 101.3

EU-28= 100

Indirect taxation

Catalonia: 21% | Italy: 22%

VAT also influences pricing