Compare Catalonia to
Ireland
Catalonia offers a highly competitive environment that makes it a top location for multinationals for their investments in Europe. Contact us and we will help you grow.
Contact us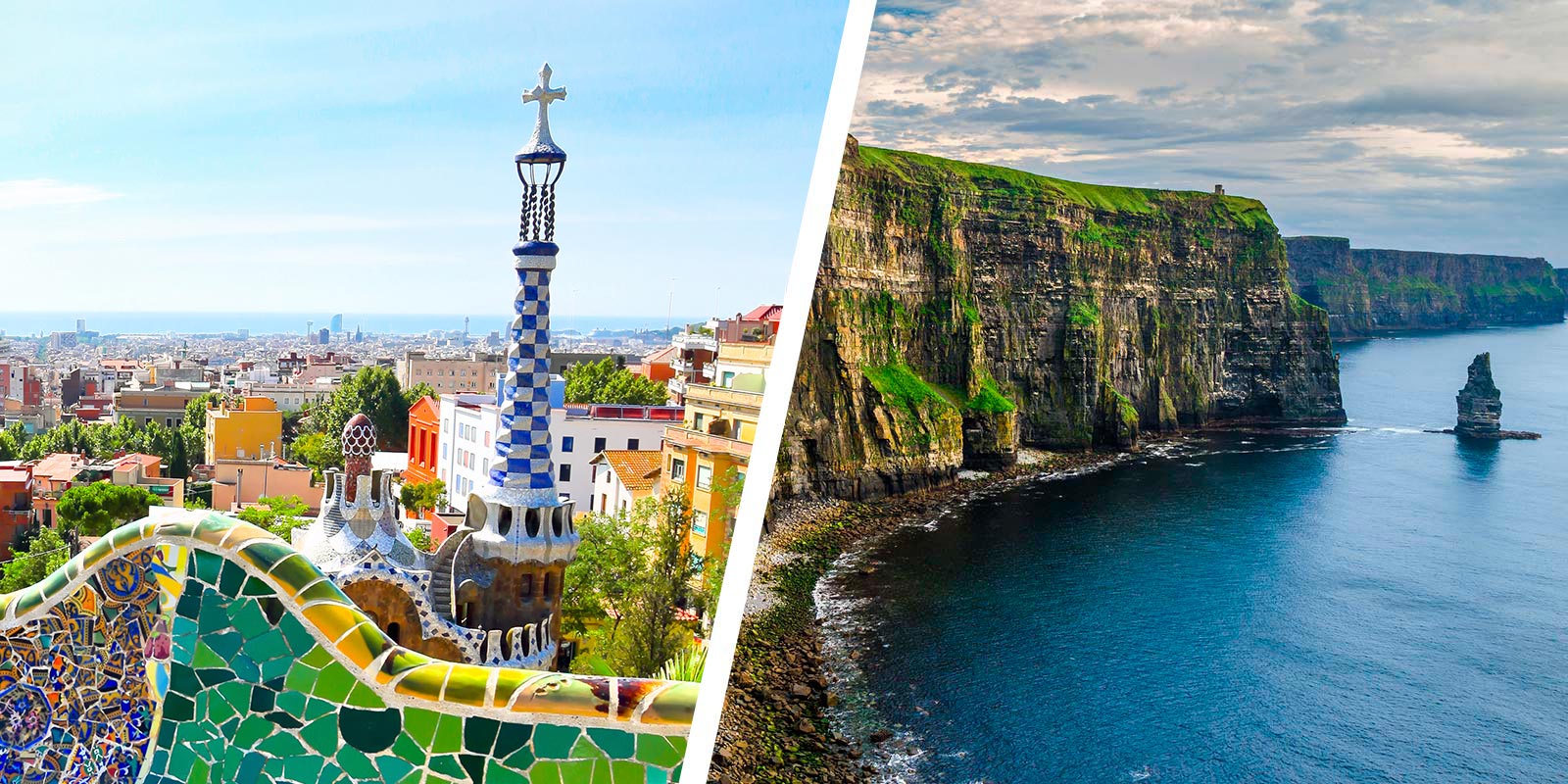 Better tax incentives

R&D tax credit on certain expenses

Catalonia: up to 59% | Ireland: up to 37.5%

More cost efficient labor market

Estimated hourly labor costs

Catalonia: 22.8€ | Ireland: 32.3€

The labor cost per hour is calculated as Compensation of employees + Vocational training costs+ Other expenditures + Taxes - Subsidies

Workforce skills

Catalonia: 14.33% | Ireland: 19.78%

Proportion of low-wage earners.

Lower cost of living

Price level index

Catalonia: 97.5 | Ireland: 140

A comparison of countries' price levels relative to the EU average (EU-28=100)

Indirect taxes

Catalonia: 21% | Ireland: 23%

VAT rate.