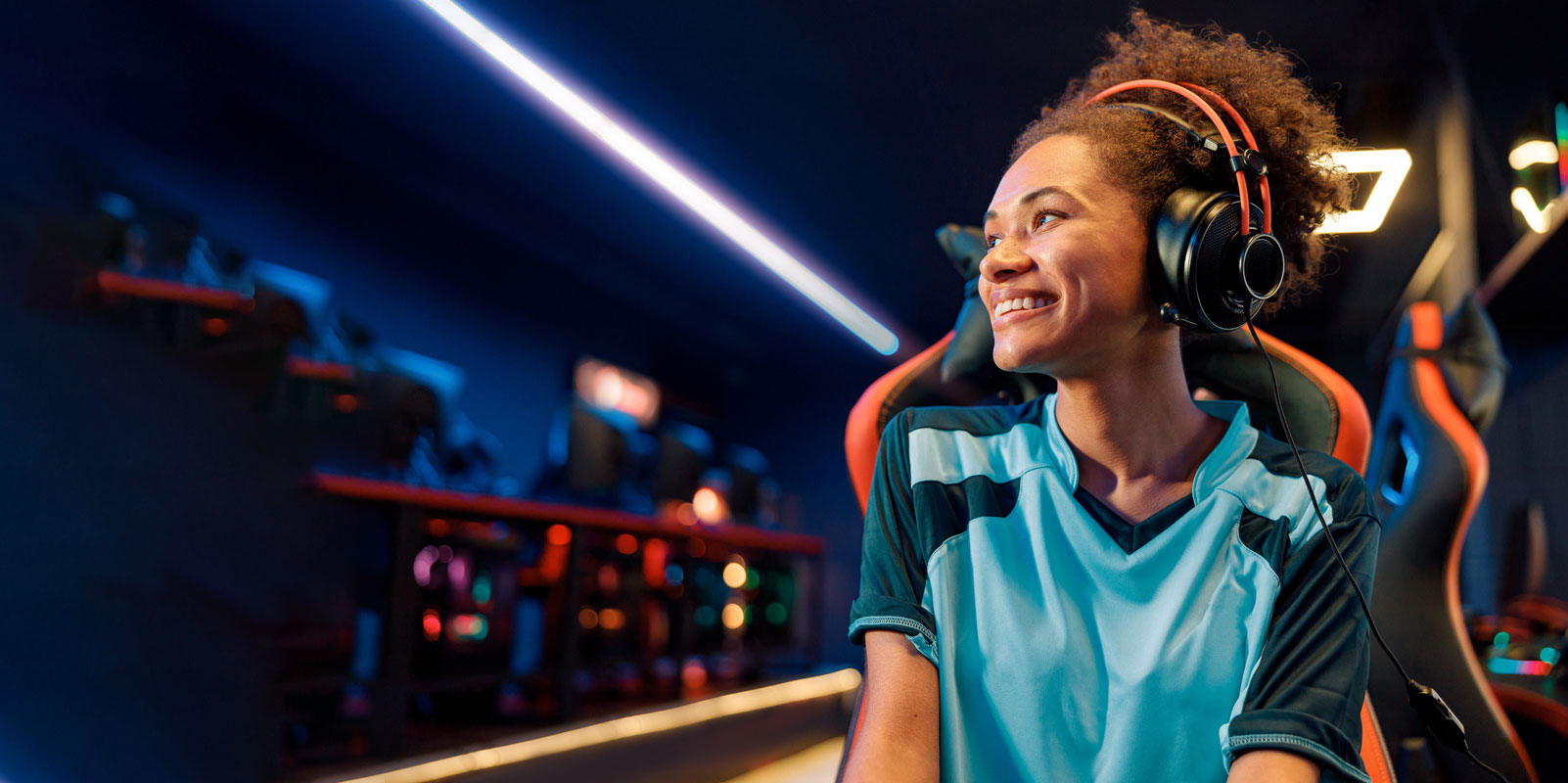 Videogame company King opens new headquarters in Barcelona with 600 employees and capacity to increase workforce by 10%
10 Oct 2019
British videogame company King has opened its new headquarters in Barcelona to consolidate the Catalan capital as one of the brand's main development locations in Europe. The new 7,000m2 facilities currently have more than 600 employees, although they can increase the workforce by 10% in the future.
Located in Barcelona's 22@ district, the new headquarters are focused on developing video games for mobile phones, and it also houses financial departments, technical services, and human resources, amongst others.
In the context of the opening ceremony of the new headquarters, the Minister for Business and Knowledge, Àngels Chacón, stated that "the opening of King's new headquarters in Catalonia is an example of the new knowledge industry we want for the country." "The most important element when attracting projects like this is talent. In King's case, more than half of their workers are foreigners, an example of multiculturalism that results in this project", she stressed.
On the other hand, the vice president of King, Oriol Canudas, said, "Barcelona is the capital of the video game industry in Spain, a sector with very good prospects to continue growing year after year." King's President Humam Sakhnini also participated in the ceremony.
King, which settled in Barcelona in 2012, has 2,000 employees on an international scale.
Acquired by Activision Blizzard in 2016, apart from Barcelona, it also has video game studios in Stockholm, Malmö, London, and Berlin and offices in San Francisco, Los Angeles, New York, Chicago, and Malta.
Connecting to local partners

We connect international companies to key partners to help them set up, succeed and grow in Catalonia.
 

See more

Access to talent

Access to all sources of available talent for international companies in Barcelona-Catalonia.
 

See more

Barcelona & Catalonia Startup Hub

Browse over 2,000 startups and discover Southern Europe's most vibrant and dynamic entrepreneurial hub.
 

See more
Related

news

and success stories

.