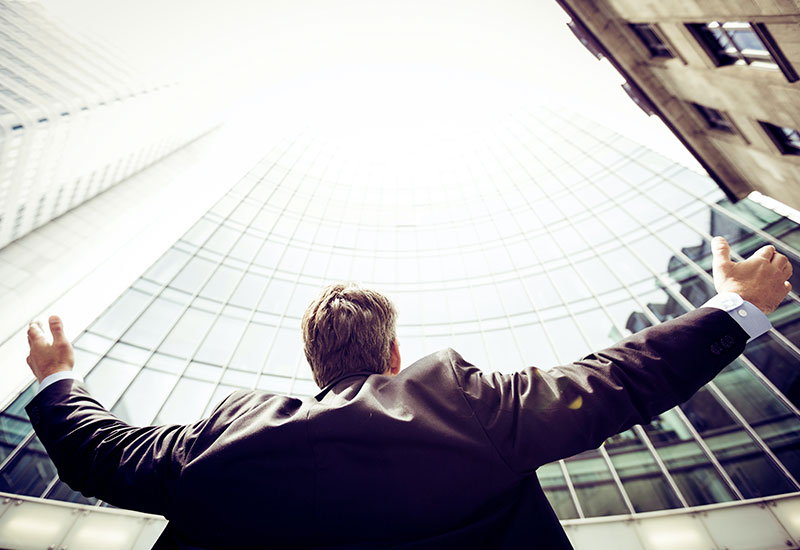 The multinational autodesk sets up its european sales base in barcelona
17 Dec 2015
The us multinational autodesk has chosen barcelona to set up its sales hub for all of europe. the company has opened its new 1,200 square metre headquarters in the diagonal mar area of the city. autodesk expects to double this office space in the future in order to accommodate the over 150 workers it plans on employing by the end of 2016. the hiring process is now underway so that the company can commercialise its product throughout europe.
autodesk is immersed in a shift in the way it manages its business. up to now the company sold its programmes using the traditional product sales model. however, the multinational has specifically set up offices in barcelona to perform a change in its strategy. it will begin to distribute its products such as autocad via a subscription model and also via cloud – software as a service. this project, which the company is calling forge, represents an investment of 100 million dollars.
roland zelles, the european and middle eastern vice-president for sales explains that the firm chose barcelona – until now it had 20 workers in sant just desvern outside the city – thanks to the catalan capital's capacity to attract foreign talent, its quality of life and the connectivity afforded by barcelona airport.
autodesk, founded in 1982 by john walker, showed a turnover of 2,500 million dollars last year, 40% of which came from its european market. the company is mainly dedicated to 2d and 3d design in the fields of architecture and engineering -autocad- and special effects building, such as that seen in films like avatar, gravity and mad max.
source: ara, 17/12/2015

Related

news

and success stories

.