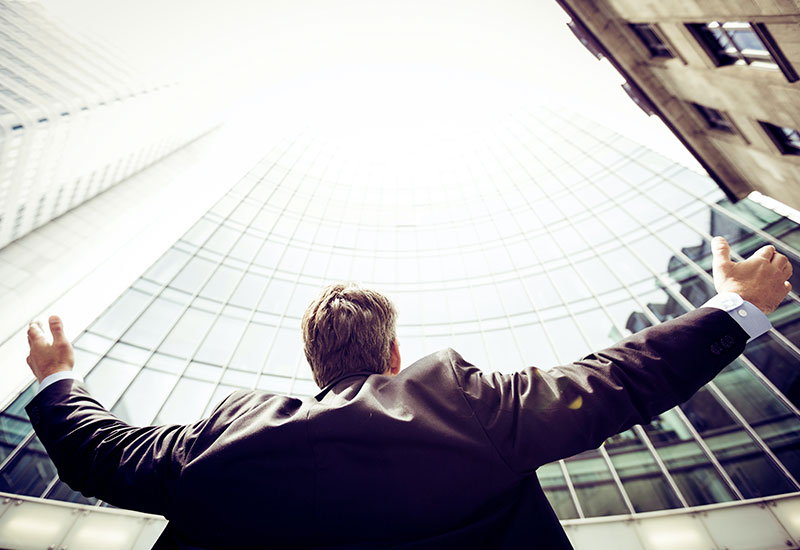 The Government of Catalonia creates first industrial directory to connect 3,000 companies with international clients
04 Mar 2020

The new industrial directory has currently registered 3,066 Catalan industrial and exporting companies that have more than 10 employees and a turnover of at least 2 million euros. The platform provides a smart search engine in English that enables the search of both company names and specific industrial products based on criteria such as the sector, the size of the company or its location, among others. In fact, the 'Catalonia Industry Suppliers' classifies suppliers in 35 industrial sectors and includes a list of more than 32,200 products and services that will be updated and expanded regularly.

Each of the 3,066 companies identified has a file with information such as the sector of its activity, the products it manufactures and their applications, the description of its activity and the list of productive plants, among other data. All companies are exporters (on average, they sell 45% of their turnover in other countries) and almost 20% have subsidiaries abroad. In addition, about half of them have a turnover of between 5 and 50 million euros and 60% have a workforce of 10 to 50 employees. The platform has located almost 3,600 productive plants and 11% of companies have more than one.

The 'Catalonia Industry Suppliers' platform is complemented with other services which aim to promote the internationalization of Catalan companies and to support of foreign companies present in Catalonia. Therefore, from the network of the 40 Catalan Trade & Investment Offices, companies that in the directory will receive specific international business opportunities, while foreign companies can benefit from a personalised Supplier Search Service.
Related

news

and success stories

.