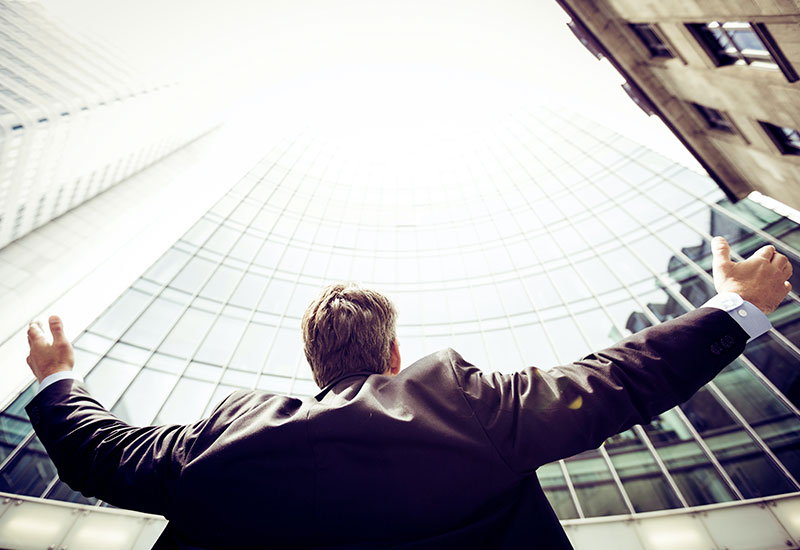 The Barcelona office of the Swiss firm Netcentric multiplies its turnover by 10
20 Jan 2016
Catalonia, Barcelona, January 20. – The Barcelona branch of the Swiss firm Netcentric has multiplied its turnover by 10 since 2012, the year it set up operations in Catalonia, recording a revenue of 4.5 million euros. This growth is also seen in its workforce: rising from 12 initially, the Catalan office will end 2015 with 125. The firm expects this figure will climb to 175 over the coming year and reach up to 230 by the end of 2017.
Netcentric's Barcelona office receives the support of Catalonia Trade&Investment the Catalan Government agency for foreign investment attraction.
Michael McCrae, the Managing Director of Netcentric in Barcelona, explains that they chose Barcelona to set up one of the company's first branch offices due to "a series of circumstances we considered highly favourable, such as the quality of local universities, the concentration of talent especially in the ICT area, the good language skills and the international experience here, its geographic location and its infrastructures, among others".
Talking about the Catalan office, McCrae adds that "Barcelona is one of the first three offices we opened and, out of the six we have at present, it has the largest workforce, far ahead of the offices in Zurich, Munich, London, Frankfurt and Berlin".
The Swiss firm, which specialises in designing and implementing personalised digital marketing solutions using the Adobe Marketing Cloud platform, works for companies in all sectors, largely from Switzerland, Germany and the United Kingdom, although it does have some clients from other European countries and from the United States.
Netcentric designs a personalised programme so that companies can manage their digital content, analyse client behaviour and patterns, define and undertake marketing campaigns and show user personalised web content, among other services.
Netcentric around the world
Netcentric started business in Zurich in 2012 and very quickly opened offices simultaneously in Munich and Barcelona. By the end of that year they employed 38 people. The following year they opened the London office and the global workforce grew to 80 in 2013 and to 120 in 2014. In 2015 they opened two new offices in Frankfurt and Berlin and expect to close the year with over 225 workers.
In the four years since it was established, Netcentric has increased its turnover by over 555%, and expects to close 2015 with an income of over 27 million euros.
Related

news

and success stories

.