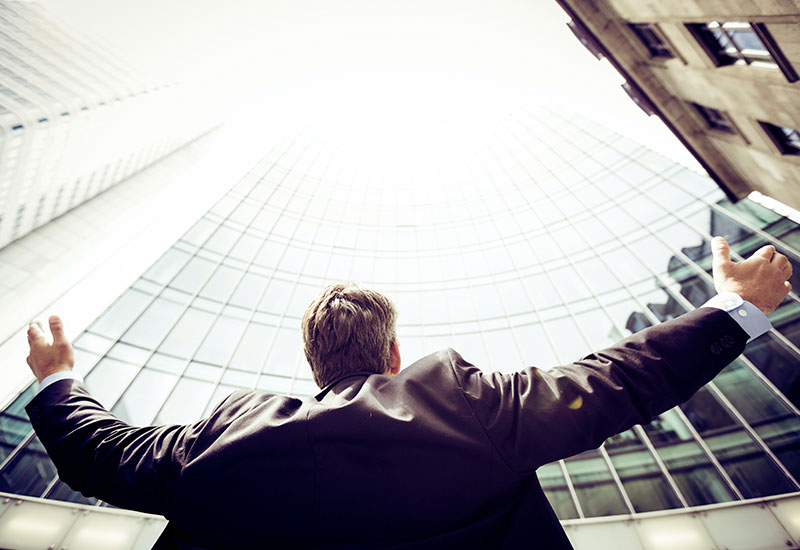 The American biotech firm Accelerate Diagnostics, specialised in detection of antibiotic resistance, opens a headquarters in Castelldefels
22 Nov 2016
• The opening of its office in the UPC Mediterranean Technology Park in Castelldefels, which received the support of Catalonia Trade & Investment, represents the creation of 25 qualified jobs in the short term with "significant plans for expansion".
• In the scenario of a serious and growing resistance of bacteria to antibiotics, the company has created a new system that reduces the detection and analysis of the sensitivity of the resistance to under 7 hours.
• According to Joan Martin, EMEA head of Accelerate Diagnostics, "this solution is highly beneficial for patients with serious bacterial infections, such as sepsis, increasing their chances of survival".
Barcelona, November 13, 2016.- The American biotech firm Accelerate Diagnostics has opened its EMEA headquarters in Castelldefels, creating 25 qualified new jobs by the end of this year. This investment project received the support of Catalonia Trade & Investment, ACCIÓ's foreign investment attraction agency.
The US company, headquartered in Tucson (Arizona), is specialized in in-vitro diagnostics. Specifically in the field of clinical microbiology, identifying bacteria and analysing their susceptibility to antibiotics, given the grave problem of microbial resistance and hospital acquired infections. To this end, the company has developed a new automated system called Accelerate Pheno, with a blood test that can optimize the treatment by determining a person's resistance to antibiotics in less than 7 hours. The company is working on ways to analyse other types of samples such as respiratory or urine samples, for example, in the future.
With this new technology, based on molecular and phenotypic biology for identification and susceptibility respectively, the company aims to contribute to the fight against bacterial infectious diseases, such as sepsis, and the fight against antibiotic resistance. According to the company, each year more people die worldwide from severe bacterial infections and sepsis than from breast cancer and prostate cancer combined.
Working from Catalonia, Accelerate Diagnostics will coordinate studies on the quality of results with clinical application – in collaboration with several European hospitals and experts in this field – and market this technology within the EMEA region. It will also offer customer service via a technical and scientific support structure and a training centre. In fact, according to the executive vice president and head of the EMEA region for Accelerate Diagnostics, Joan Martin, "we have strong expansion plans for the coming years."
Furthermore, he added that "Barcelona's infrastructures are just right for reaching out to Europe, the Middle East and Africa." In addition, he says, "we feel it is the ideal place to attract the best technical and scientific talent, as well as other professionals in this clinical sector."According to Joan Martin, the company chose Barcelona because "The positive, tireless, enterprising, innovative, modern and even daring spirit of our company identifies with Barcelona".
More news

and

success stories

.