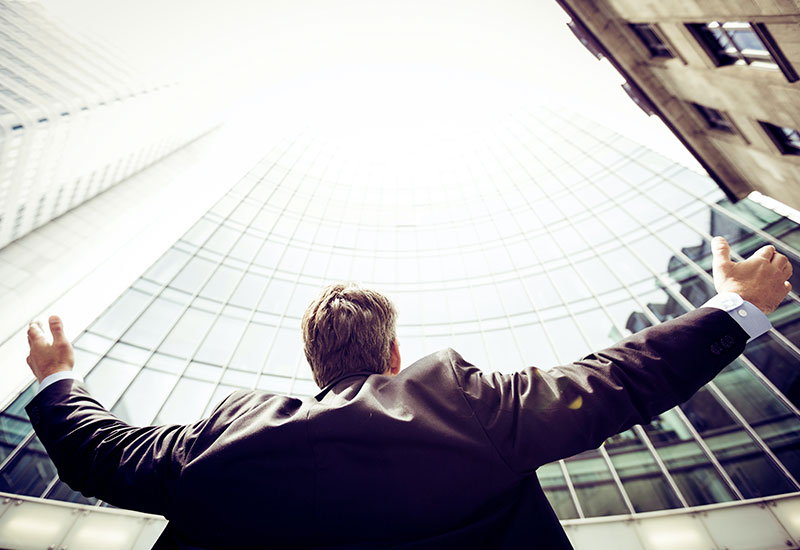 The american automotive part firm metaldyne invests 10 million euros in catalonia, creating 30 jobs
01 Jan 2014
The investment, supported by the catalan government through the offices of invest in catalonia, will be for its already existing manufacturing plant in gavà, just outside catalonia's capital barcelona and will be used to purchase equipment enabling it to produce a complex, new sound and vibration damper that will be distributed to european car manufacturers. this new production line will aim to produce one million pieces per year and will employ 30 people in the process.
in the words of metaldyne's spanish general manager, ivan martinez, "car manufacturers slowed down new projects launches over the last 5 or 6 years but now we are experiencing a new lease of life for engines". for ivan martinez the technical capacity, the competitiveness and project management skills of catalan companies means they are in a privileged position to reap the benefits of opportunities arising today.
for their company, its catalan location is a plus as it gives it easy access to land transport to the rest of europe as well as offering ideal maritime transport possibilities for their other clients around the world. another local factor that benefits the firm is the solid base of local suppliers for components, machinery and also robotics, as well as the available pool of qualified workers.
metaldyne, which directly supplies vehicle manufacturers, exports 80% of its production into the european market, in germany above all, which receives 50% of its annual sales. it has had a plant in gavà since 1967 and has 26 factories in 13 countries around the world, employing 4,000 people.
Related

news

and success stories

.