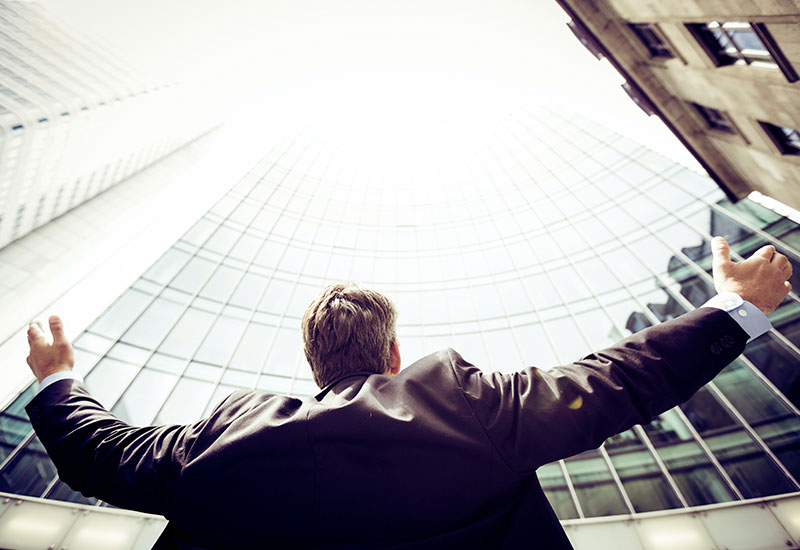 Minister Baiget opens the European hub in Barcelona of the French technology firm Criteo, which has created 250 jobs
13 Feb 2017
The Minister for Business and Knowledge, Jordi Baiget, opened this Monday in Barcelona the offices of the French technology firm Criteo, which has created 250 jobs in the Catalan capital. These offices will be its European headquarters for its mid-market business serving 14 countries in Europe, the Middle East and Africa, and is considered the firm's second most important European hub after its headquarters located in Paris. During the opening, the multinational announced it would create 50 new jobs in the first quarter of this year.
Criteo's investment project in Catalonia received the support of the Catalan Government through the offices of Catalonia Trade & Investment. The company opened offices in the Catalan capital at the close of 2014 with 24 employees and now has a team of 250 people representing 22 different nationalities in a 5,000m2 workspace.
During the opening, Minister Biaget emphasised that Criteo was born 10 years ago and "today is one of the most relevant companies in its field", stating that "it's important that companies with global recognition have headquarters in Catalonia". Biaget explained that "we are benefiting from the opportunities we have here: well-communicated, good infrastructures, good universities and technological centres", stressing that "we are generating a startup and tech firm ecosystem that is positioning Barcelona globally".
Furthermore, Criteo's Managing Director for Europe, Africa and the Middle East, Thomas Jeanjean explained that "after exploring the opportunities offered by the different European cities, we opted for Barcelona for our new European hub." This is due to the "dynamism and attraction of Barcelona, key elements in our strategy for the selection of hundreds of new talented professionals internationally. Catalonia and Barcelona are perfectly positioned on a European level as technological growth centres: the industry in Barcelona is a dynamic ecosystem and we are proud that Criteo forms part of it", he added.
Criteo, with clients such as Sony, LetsBonus, Euromaster, Goldcar, H10 Hotels, Mayoral and Rabat, is a tech company specialised in digital marketing campaigns, suggesting advertisements to users based on their interests. This year will the fourth time it participates in the Mobile World Congress (MWC), held in Barcelona from February 27th to March 2nd. Internationally, this French multinational has 2,500 workers, 30 offices and presence in over 90 markets. Founded in 2005 by 3 French engineers, in 2015 it showed a turnover of 1.3 billion dollars.
More news

and

success stories

.