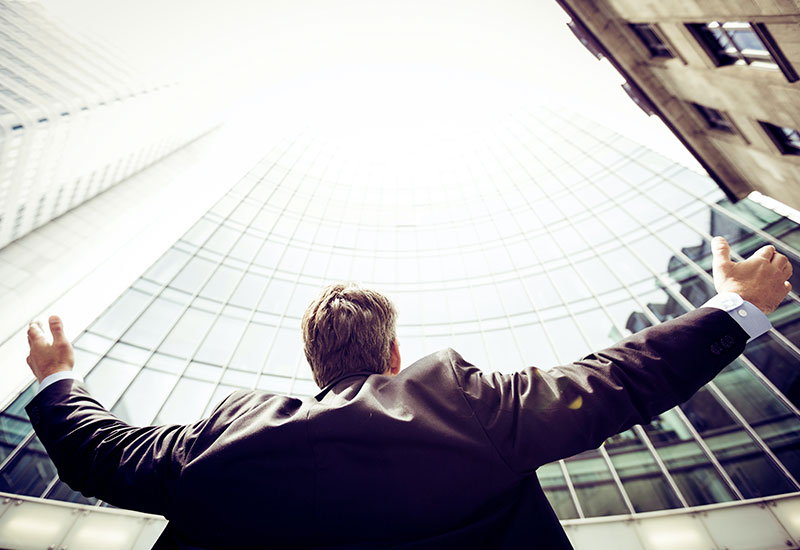 Italian group Dopla invests 18 MEUR and creates 44 jobs in Catalonia to open two plants to manufacture sustainable plates and glasses
02 Mar 2020
The Italian group Dopla has invested 18 million euros and created 44 new jobs in its headquarters in Polinyà (a location near Barcelona), where it has opened two 10,000sqm plants to manufacture biodegradable plates and glasses.
For this investment project in Catalonia, Dopla has had the support of ACCIÓ – Catalonia Trade & Investment and the Catalan Finance Institute. In fact, the Minister for Business and Knowledge, Àngels Chacón, held a business meeting with the company managers and visited the new facilities on Friday. According to Catalonia Trade & Investment, there are currently more than 800 subsidiaries of Italian companies established in Catalonia.
Minister Chacón emphasized the importance of projects such as Dopla's as "an international industrial investment, based on sustainability and which enables job creation". "Catalonia has the assets and strategic positioning of a dynamic, industrial open and innovative knowledge economy that is attractive for foreign investment".
From these new plants Dopla will manufacture glasses, plates and jars made of cellulose fiber and will employ about 60 people, 44 of which are newly created jobs. The company, which has dedicated part of the investment to the acquisition of new machinery, plans to have an annual turnover of €20 million in these two plants, which are already operational. The Italian group has several factories in Polinyà where globally it has 230 employees.
In 2016 Dopla acquired 50% of the Catalan company Nupik and currently has a 90% stake in this firm. This company is engaged in the manufacture of glasses, plates, napkins and tablecloths, among other similar products sold in supermarkets, specialty stores and restaurants. The Dopla group, with a global a workforce of 650 employees, has several plants and warehouses in Italy and it is also present in the Czech Republic and Poland. On the other hand, another Italian company, Flo, own the remaining 10% stake in Nupik.
Related

news

and success stories

.