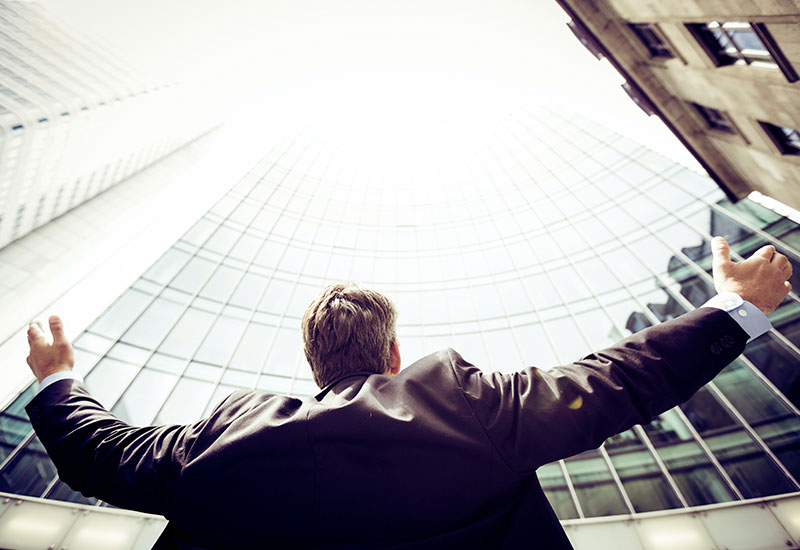 DENSO to invest 60 million euros in Barcelona
10 Jul 2016
The Japanese company DENSO has announced that it will invest 60 million euros over the next four years in its Barcelona plant (in the municipality of Sant Fruitós de Bages). The aim of the Japanese company – which has the support of Catalonia Trade & Investment – is "to maintain the excellence and innovation" in the plant, which currently has a production area of 31,000 m2.
The automotive sector company made this announcement during an institutional visit by the Catalan Government's president, Carles Puigdemont, on the occasion of the celebration of the 25th anniversary of the plant's activity. The event also saw the participation of the Minister of Business and Knowledge, Jordi Baiget, and the head of DENSO Electronics Group, Hiroyuki Ina, who congratulated the company for its 25 years of activity, fully convinced in the plant's potential and future growth, the only one in Europe specializing in electronic components.
Throughout these 25 years in the region, 300 million euros have been invested in the Barcelona plant and more than 4,600 people have worked there. DENSO Barcelona's president, Josep Manel Giménez, thanked all the people who have been part of DENSO for their efforts over these 25 years and revealed "the dream is to reach 1,000 workers in 2025 and, in four years, achieve a turnover of 400 million euros".
For his part, the president of the Catalan Government stated that "Catalonia is open for business and the world" and that "the relationship with Japan is a priority for our country". After visiting the facilities of the company, accompanied by the Minister of Business and Knowledge, Jordi Baiget, the president pointed out that Catalonia accounts for 44% of trade between Japan and the Spanish state, and that over a third of exporters to Japan are Catalan. However, he went on to say "the relationship between Catalonia and Japan goes beyond the merely economic sphere, because there are also strong links in cultural, tourist and creative areas".
All this, according to the president, is due to "Catalonia historically being a place with a nose for business and this has given us a strong and diverse economy", as demonstrated by the fact that "it shows greater economic diversification than many other areas of Europe, combining traditional industrial sectors with new business areas".
More news

and

success stories

.