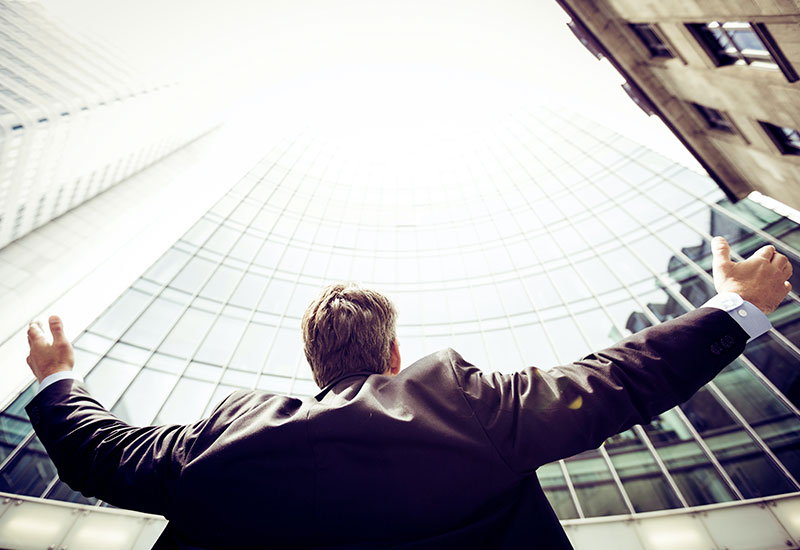 Danish companies Universal Robots and MiR open new 1.500sqm collaborative robotics hub in Barcelona
08 Nov 2019
Danish companies Universal Robots and MiR have opened a collaborative robotics hub in Barcelona's 22@ district. The aim of the new facilities is to promote innovation in the field of robotics and mobile robots, as well as boosting the creation of synergies between developers, distributors and manufacturers. According to Catalonia Trade & Investment, there are currently 117 Danish companies established in Catalonia.
Universal Robots had the support of Catalonia Trade & Investment for its establishment in Catalonia.
These new 1,500 m2 facilities will host a showroom to present new technological developments in the field of robotics and their applications, as well as office spaces. The new hub will also host training and meetings with the main players in the sector.
The general director of Industry, Matilde Villarroya, who participated in the opening ceremony of the new center, said that this project shows that "Catalonia has the assets that foreign companies value to invest: a dynamic, diversified and internationalized economy with excellent infrastructures and an innovative business environment. This is demonstrated by the fact that over a thousand international technology companies are already established in Catalonia". "This project by Universal Robots and MIR is very relevant for the Catalan economy: industrial robotics is a key factor in the transition to industry 4.0 and plays a very important role for the development of society", she stressed.
The President of Universal Robots, Jürgen von Hollen, stressed that they have chosen "Barcelona because it offers access to qualified resources, the capacity to attract talent from all over the world, a vibrant business activity and good infrastructure."
Headquartered in Odense (Denmark) and with an annual turnover of 234 million euros globally, Universal Robots manufactures industrial robots for sectors such as automotive and aviation, healthcare and pharmaceuticals, metal and plastics or fashion and design, among others. Founded in 2005, the company is present in Catalonia since 2014. Universal Robots was acquired, together with MiR, by the Teradyne group in 2015. The Danish company has subsidiaries and regional offices in the United States, Germany, France, Italy, the Czech Republic, Poland, Turkey, China, India, Singapore, Japan, South Korea, Taiwan and Mexico.
Universal Robots is supported by Catalonia Trade & Investment, which is dedicated to foreign investment attraction. The agency operates from Barcelona alongside a network of 40 foreign trade and investment offices around the world, aiming to attract new foreign investment projects to Catalonia.
Related

news

and success stories

.