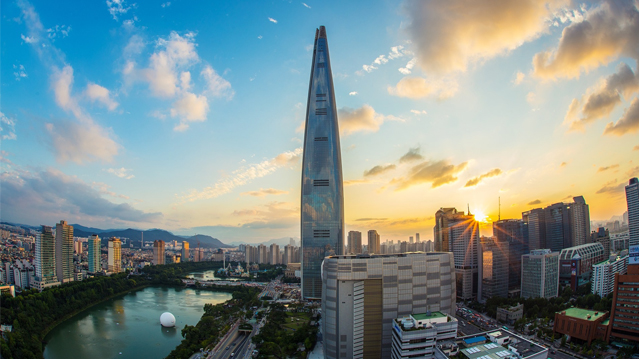 Catalonia Trade & Investment strengthens technological collaboration with South Korea's leading R&D entity
25 Sep 2020
The Catalan Ministry for Business and Knowledge, through Catalonia Trade & Investment -the agency for business competitiveness-, and the National Research Council of Science and Technology (NST), the main R&D entity in South Korea, have renewed this Tuesday the collaboration agreement between the two countries signed in 2017 to promote technological cooperation. The Korean organization, which has nearly 12,000 researchers among its 15,000 employees, has an annual budget of 3.3 billion euros.
During the three years of the agreement, the collaboration between Catalonia Trade & Investment and the NST has already facilitated the development of four collaborative projects, two within the International R+D Nuclis program and another one through Tecniospring. In this way, the agreement opens the door to greater technological cooperation between the two countries. The collaboration is now extended for another three years to increase its scope.
The signing ceremony, carried out virtually due to the effects of COVID-19, exemplifies the will of both parties to extend this agreement for another three years. Catalonia Trade & Investment was represented by its CEO, Joan Romero, while the NST was by its president, Kwangyun Wohn.
The CEO of Catalonia Trade & Investment, Joan Romero, emphasized in his speech that "since the signing of the first agreement we have consolidated a successful relationship that has translated into important projects". At the same time, Romero added that the agreement has also allowed "several joint actions" such as the "Catalonia Innovation Session" organized by the NST during the institutional mission of the Catalan Ministry for Business and Knowledge in South Korea last March 2019.
The extension of this collaboration agreement will allow the establishment of new spaces for technological cooperation between the two countries in key areas for economic recovery such as sustainability and digitalization. Some axes that are "necessary to activate mechanisms that drive economic activity; and that this agreement offers us an exceptional frame to develop new projects", according to Romero.
The advantages of the agreement
Within the framework of this memorandum of understanding, Catalan and Korean companies and entities have the opportunity to work on joint projects in areas such as ICT, renewable energy and the railway sector. In addition, companies and technology centers in South Korea and Catalonia can benefit from Tecniospring aid lines and business R&D centers.
The Tecniospring program allows Catalan start-ups, companies and entities to access 100% aid to hire R&D experienced staff for two years, in this case from South Korea. The aim is to boost the access of the Catalan business fabric to innovation, intensify technology transfer and increase the R&D rates of Catalan companies and centers. For its part, International R+D Nuclis program is a grant program that promotes the implementation of individual or cooperative R&D projects between companies, both locally and internationally.
Related

news

and success stories

.