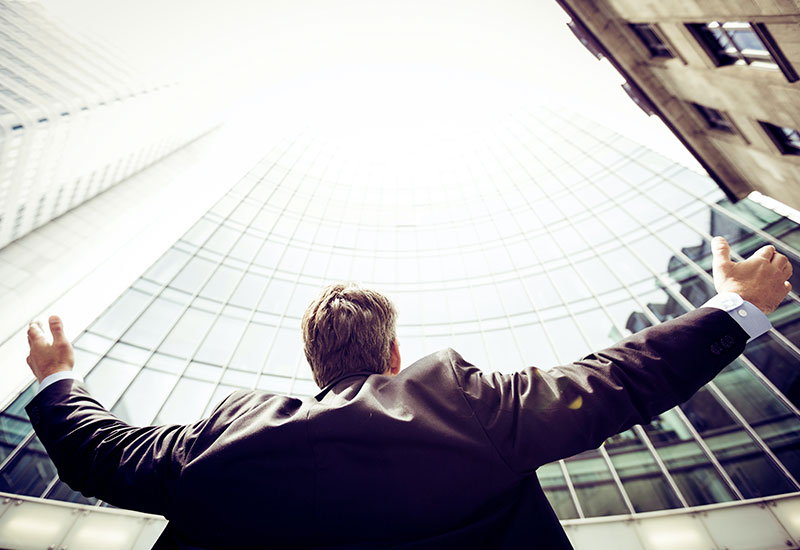 catalonia and germany have launched a support programme to promote innovation projects between companies from both countries
02 Jul 2015
the governments of catalonia and germany have launched a new bilateral support program to encourage catalan and german companies to develop r&d and innovation projects together. this is laid down in the memorandum of understanding signed by accio, the catalan government agency for business competitiveness, and the german ministry of economy and energy, through aif projekt gmbh, its support agency for cooperative and innovative projects.
this agreement contemplates assistance from the catalan government for local companies and from the german government for companies in its country, as well as support in finding german and catalan partners suited to specific projects. in addition, it will explore new funding opportunities for bilateral projects, initiatives will be promoted in the field of technology transfer and entrepreneurial opportunities and synergies will be identified.
the german agency already has similar agreements in place with finland, south korea, israel and alberta (canada). germany also joins the list of priority countries identified by the catalan government with whom to promote international technological cooperation projects. within the framework of accio's international innovation programme, there are already assistance programmes set up with israel and chile, and the catalan government has opened a technological antenna in boston to increase activity in this context.
Related

news

and success stories

.