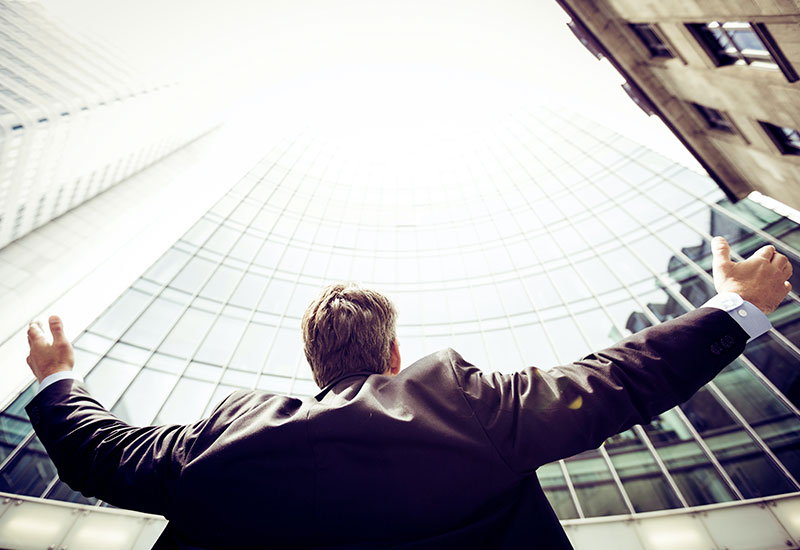 Catalan startup Bitmetrics, the creator of an AI camera for robotic arms, wins the Investment Forum 2020
06 Nov 2020
The Catalan startup Bitmetrics has won the Investment Forum 2020 for its innovation and international growth potential. The emerging company has been chosen out of 21 finalist startups by a panel with international and local investors, as well as the public of the 25th edition of the Investment Forum, organized by Catalonia Trade & Investment.
Bitmetrics has developed Pick[+], a prototype of a camera used in a robotic arm camera that incorporates artificial intelligence to make it easier for robots to adapt to changing contexts. The startup has developed this deep tech project to help SMEs automate the processes such as picking up and selecting objects in factories. According to the company, currently 40% of tasks in the industrial field consist of picking up and moving products to start or continue processes.
During the inauguration of the event, celebrated online, the Minister for Business and Knowledge, Ramon Tremosa, said "Catalonia is an internationally expanding ecosystem made up of more than 1,500 startups" and that it is "the number one hub for start-ups in southern Europe in number of startups, a position we wish to consolidate, and which brings us closer to the continent's other leading hubs".
In this sense, the Minister highlighted that "the Investment Forum is the main meeting point for entrepreneurs, investors and large companies in Catalonia, which has a very positive impact on the ecosystem". Tremosa said that "the startups that have participated in the last 10 editions of the event have raised 282 million euros in funding" and that these companies "are remarkable examples of how to move forward, attract funding and turn it into growth and job creation".
As the winner of the the Investment Forum, Bitmetrics will receive 240 hours of consulting services from Catalonia Trade & Investment's Offices around the world as well as support in Catalonia; as well as having the opportunity to present their project to the investors who took part in the event. Some of the startups that have won the Investment Forum in previous editions are Venvirotech, Braibook, AEInnova, Nektria, Red Points and Hall Street Barcelona.
The process to choose the winning startup began with the opening of the voting process for the public. Out of 21 startups, the 9 most voted ones have participated live in the Investment Forum, where they answered the questions of the jury made up of 9 local and international investors.
Related

news

and success stories

.