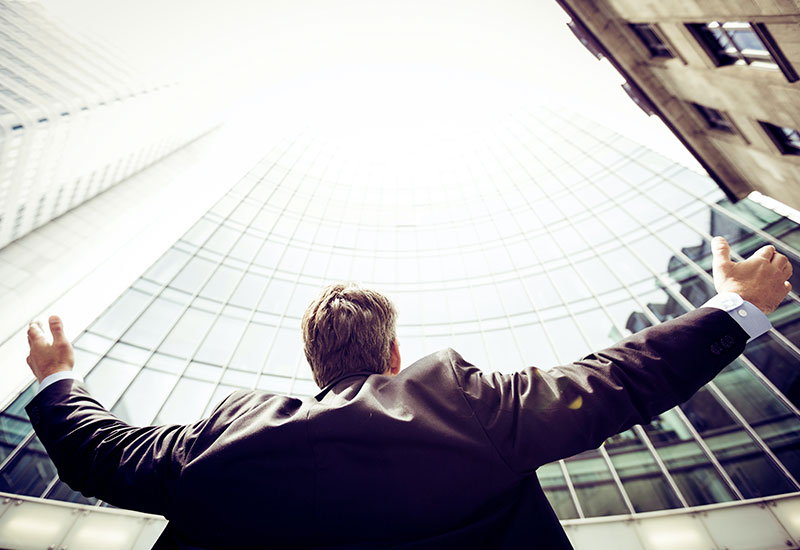 Catalan exports grow by 3.1% in 2019 and reach a new record for the ninth year in a row
21 Feb 2020
Catalan exports grew by 3.1% in 2019 and reached 73.853 million euros. This is the highest figure on record for the ninth year in a row.
According to Catalonia Trade & Investment's CEO, Joan Romero, "the growth of Catalonia's sales abroad in 2019 (+3.1%) was higher than that of the euro area average (1+.9%), Spain (+1.8%) and countries such as France (+2.9%), Italy (+2.3%) or Germany (+0.8%)". Romero also said that "Catalonia has been breaking export records for almost a decade: figures show once again the high degree of internationalization and openness of the Catalan economy".
Romero also emphasizes that "Catalan exports are leading Spain's sales abroad again". In fact, in 2019 "they represent 25.5% of the total exports of Spain, a greater percentage than the previous year (25.1%)''.
Catalan sales abroad in 2019 have grown especially in Asia (+8.9%), North America (+5.3%) and Europe (+4.5%), reaching the highest figures on record in these regions. From a sector point of view, exports set new records for food (8,982€M, +9.3% year-on-year), pharmaceuticals (6,303€M, +23.4%) and machinery (4,619M€, +3.3%), according to Catalonia Trade & Investment's data based on the Ministry of Industry, Trade and Tourism.
Romero also warns that "Catalan businesses must deal with global situations such as Brexit, new import duties or even the effects of the coronavirus on the economy". In this sense, he emphasizes that Catalonia Trade & Investment offices around the world are available to those companies to help them diversify market presence and find new clients and suppliers.
In fact, Catalonia Trade & Investment offices worldwide (which cover over 100 markets) have handled 1,840 internationalization projects of Catalan companies in 2019, 14.5% more than the previous year. Internationalization projects in 2019 were carried out by Catalan companies in sectors such as industrial systems and industry 4.0 (26.8%), food industries (13.3%) and health, wellness and life sciences (12.1%).
Related

news

and success stories

.