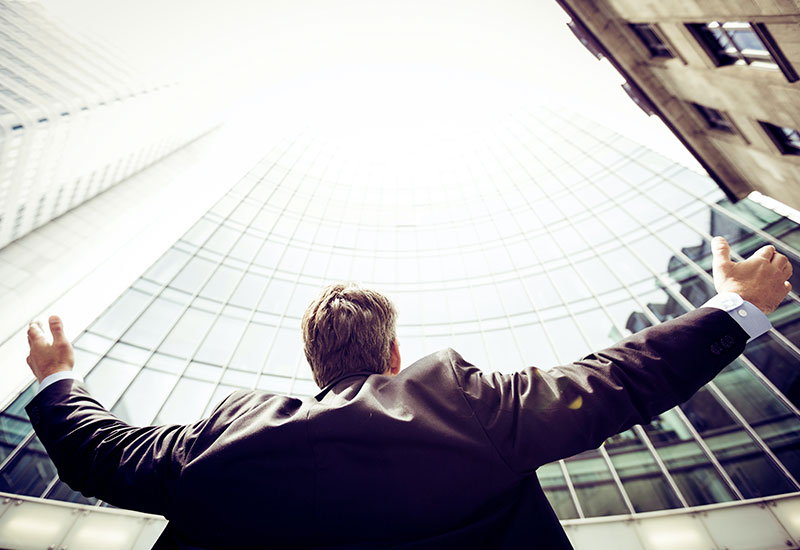 Barcelona's digital start-ups are hiring developers and engineers
15 Feb 2016
The number of multinationals and incoming tech firms is growing in barcelona as they choose the city to locate their operations. 58% of start-ups opening in the city are from entrepreneurs from outside of catalonia, proving the attraction of the region as a base for digital businesses. the growth of the start-up ecosystem can be also clearly seen in terms of the activity they are creating, with today news that 700 job vacancies are currently still be filled. the majority of the posts looking for candidates are for developers and technical engineers, with the rest being in areas such as design, marketing or finances.
in the words of the bcn tech city manager, miquel martí, "more and more european and american multinationals come to barcelona seeking talent. they begin with a workforce of 5, and end up with a workforce of 50". in 2014 there were 10,000 workers in the digital sector, rising up to 12,000 in 2015. the game developer firm, king, famous for candy crush is a good example of this tendency. it opened offices in barcelona in 2012 and now has a staff of 500 people, a third of its worldwide workforce. in fact, king and other companies like social-point, trovit, typeform, skyscanner or privalia are the firms that are most active in seeking new employees.
this fact means that it is not only companies and entrepreneurs that are showing an interest in catalonia and barcelona as a location, but also workers, attracted by the job offers and the the chance to live in one of europe's most popular cities, are also moving here. this means that increasingly more and more firms here are developing multi-cultural workspaces, adding to barcelona's international and cosmopolitan nature.
Related

news

and success stories

.