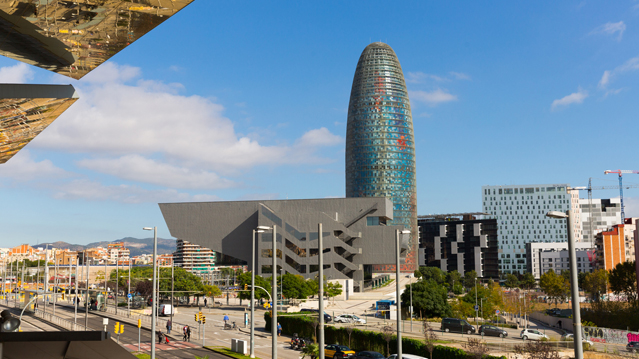 Barcelona ranks 3rd amongst European cities for Coronavirus innovation efforts
21 Sep 2021
According to the COVID-19 Innovation Report 2021 by Startup Blink, Barcelona is the third city in Europe in COVID-19 innovation efforts thanks to projects undertaken by companies working there. Moscow and London hold first and second place, respectively.
This report measures innovation specific to the COVID-19 pandemic, ranking 40 countries and 100 cities from all over the world, and taking into account more than 1,300 COVID-related innovations.
In the global ranking for Coronavirus innovation efforts – led by San Francisco Bay, New York and Moscow and with Madrid ranking 27th – Barcelona holds 12th place, climbing 4 positions since the first release of the study in 2020. The report states that "Barcelona has led the way for the Spanish response to the pandemic by moving up 8 places to 12th overall".
The rankings celebrate the countries and cities that went above and beyond during this crisis, producing inspiring projects to the benefit of their local community and developing solutions that have had an impact around the world.
The report highlights how some of the cities that have been hardest hit by the Covid-19, including Milan, New York and Barcelona, are performing well in innovation efforts.
Champion projects
In this report, the projects are presented in different categories, such as vaccines, prevention innovations, diagnostics, treatments, grants, and lifestyle adaptation. The map features a special section showcasing Champion projects that have made a substantial impact during this crisis.
In the Diagnostics category, Barcelona-based company Grifols gets a special mention as a Champion project stating that "Grifols has accelerated the development of diagnostic and screening tests for the detection of COVID–19".
Catalan company PAL Robotics is also mentioned in the study in the category of Notable Innovations for developing a robot that integrates UV-C ultraviolet light devices for disinfection through autonomous navigation, disinfecting surfaces in its path.
Related

news

and success stories

.