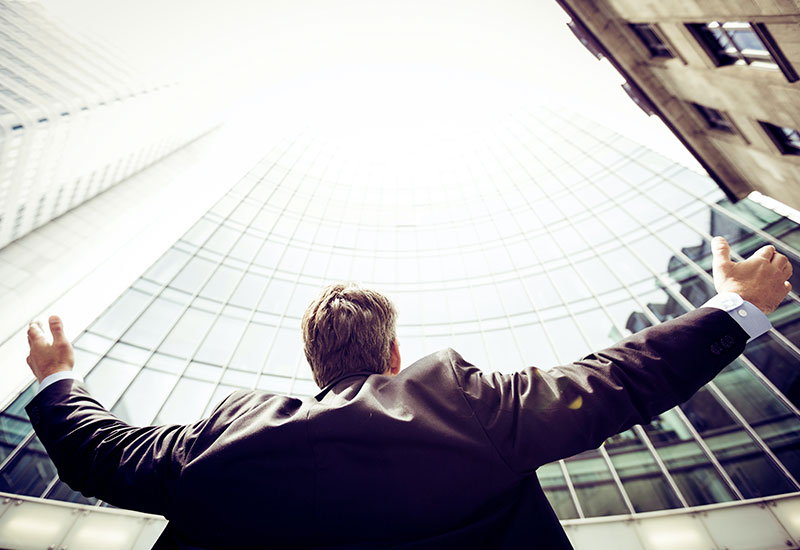 Barcelona hosted most international congresses in world last year
07 May 2018
Barcelona hosted more international conferences and congresses in 2017 than either Paris or Vienna. According to the International Congress and Convention Association (ICCA), the Catalan capital hosted 195 such international events last year. It is the second time that Barcelona has taken top spot in the ICCA rankings after it came first in 2004.
Fira de Barcelona, which runs many of the trade fairs in the Catalan capital, described its contribution to the city's achieving prime position as "significant" and said the placing "showed how attractive the city is for organizing and hosting all types of international events." While it is only the second time the city has topped the annual ranking, Barcelona is always among the top positions.
Earlier in the month, Barcelona council announced that the number of international congresses held in the city last year had risen by 8%. "We're talking about an increase of nearly 700,000 participants, an attendance increase of 14% compared to the previous year, making 2017 a very relevant year in that aspect," said the city councilor in charge of tourism.

The councilor also pointed out that the Barcelona terror attacks and the tense political situation had not led to the cancellation of any major international event. In fact, last year, hosting such events generated an economic impact of 1.5 billion euros in and around the city, shared between hotels, restaurants, transport systems, and local businesses.
Source: Catalan News
Related

news

and success stories

.