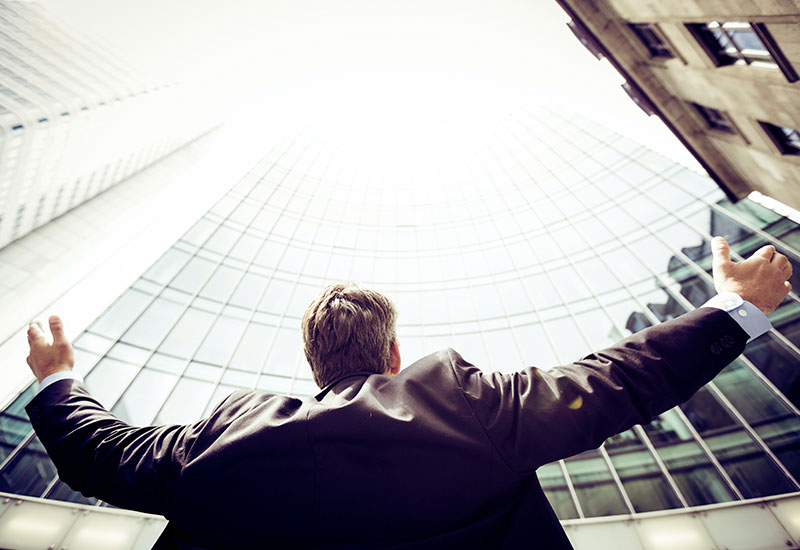 Backoffice to create 30 jobs in barcelona with the opening of an ict operations center
05 Sep 2016
london, june 21, 2016.- the global ict company backoffice associates, with headquarters in the united states, has opened a new centre for technical operations, delivery and training in barcelona that will support all europe and africa regions. this project, that means the creation of 30 new qualified jobs between now and the end of the year, received the support of catalonia trade & investment, the catalan government public agency for foreign investment attraction.
the announcement was made during the institutional and trade mission organized by catalonia trade & investment in london, in the framework of the event barcelona's upcoming tech scene: new horizons in catalonia. the session has presented opportunities in catalonia and its capital city barcelona for companies in iot, m-health, gaming, e-commerce, business solutions, smart cities and other ict fields. industry experts have discussed the implications for tech firms of the recent events that have transformed barcelona into a global centre for mobile technologies.
founded in 1996 in massachusetts (usa), backoffice associates specialises in data management, data migration and data governance. according to the company, this new office will provide training for consultants and customers from all over europe as well as offering customers increased access to technical specialists in the region. customers include many internationally recognised companies including zurich insurance, eli lilly and dow chemicals'.
according to backoffice associates' ceo for europe and africa, clive bellmore, the company chose the catalan capital "due to the city's reputation as an ict hub and the available talent" he stated. "barcelona is a prestigious location with excellent access for all our european operations", added. the company has over 730 technical experts and offices in the united states, asia, the united kingdom, germany, italy and switzerland.
backoffice associates meets the main characteristics of the foreign companies that invest in catalonia. out of the 112 projects managed by catalonia trade & investment in the 2014-2015 period, the sector that materialised most projects belonged to the ict area, with 25.8% of the total, followed by investments in the automotive sector, (15%) and services (8%). furthermore, the country that leads the foreign investment project list for the period is the united states with 16.9% of the total. it is followed by france (11.6%), japan (8%), china (7.2%), germany (5.3%) and switzerland (5.3%).
in fact, 38.4% of the foreign investment projects managed by catalonia trade & investment were greenfield, in other words from multinationals with no prior presence in catalonia, as in the case of backoffice associates.
More news

and

success stories

.