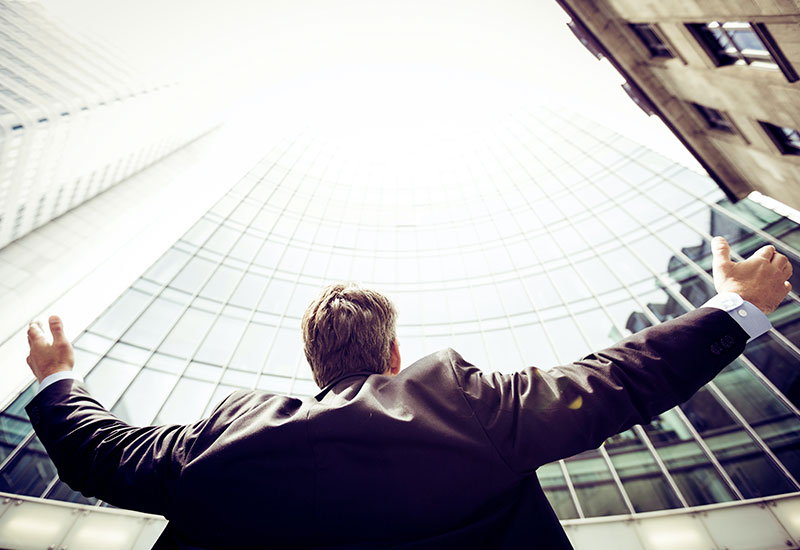 American company AAM opens new production plant in Catalonia with 300 employees
17 Oct 2019
American Axle & Manufacturing (AAM), specializing in the design, engineering and manufacturing of automotive driveline systems and components, has opened a new production plant in Catalonia. The new plant will employ almost 300 professionals in the new 15,600sqm-facilities located in the industrial area of Viladecans, where the company will support the growth of its business in Europe.
The company has the support of Catalonia Trade & Investment for its investment projects in Catalonia and of the Catalan Land Institute, INCASÒL, as the promoter of the land where these new facilities are located.
AAM will produce a complete range of vibration control and damper products for leading automotive-sector manufacturers including Renault, BMW, Daimler, Porsche, Audi and Ford. These new facilities consolidate two smaller plants the company had in nearby locations, where it has been present since 1967.
Headquartered in Detroit (U.S), AAM has over 25,000 associates operating at more than 90 facilities in 17 countries. The multinational company is one of the global leaders in design, engineering, validation and manufacturing of driveline, metal forming, powertrain, and casting technologies for automotive, commercial and industrial markets. According to data by Catalonia Trade & Investment, there are currently about 1,100 subsidiaries of American companies located in Catalonia.
The company is supported by Catalonia Trade & Investment, which is dedicated to foreign investment attraction. The agency operates from Barcelona alongside a network of 40 foreign trade and investment offices around the world, aiming to attract new foreign investment projects to Catalonia.
Related

news

and success stories

.