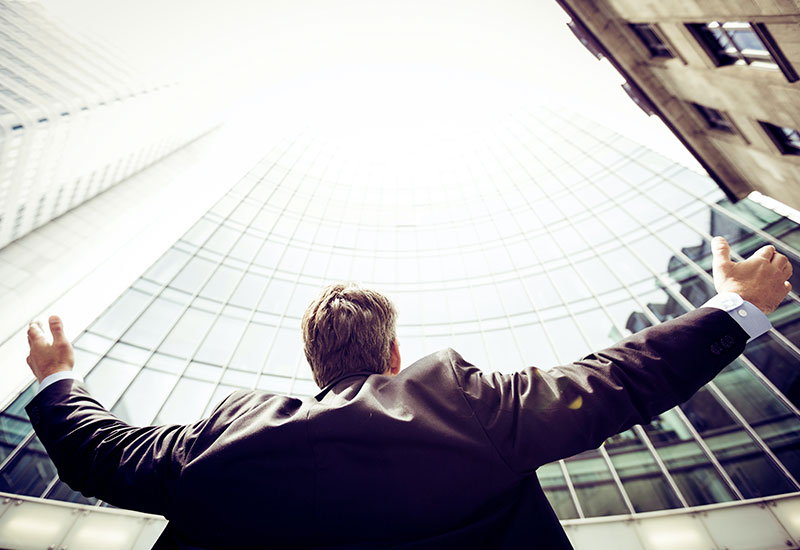 Amazon to build a logistics centre in barcelona and create 1,500 jobs
07 Apr 2016
• the company's investment project has received the support of the catalan government via catalonia trade & investment and incasòl

• the new logistics facilities are expected to start operations in the autumn of 2017
in order to manage the growing demand from its customers in europe, amazon will open a new logistics centre in barcelona in the autumn of 2017. these logistics facilities will allow the company to continue to fulfil its commitment to provide reliable and fast shipping to european customers. with this investment, amazon plans to create 1,500 permanent jobs in the three years following the centre's opening. the company's investment project has received the support of the government of catalonia via catalonia trade & investment and incasòl.
amazon will hire workers with varying profiles; from operational managers, engineers, human resources and it personnel to those professionals responsible for preparing customer's orders in the logistics centre in el prat de llobregat, near barcelona airport. the company's new facility will cover an area of over 60,000 m2 (equivalent to approximately eight soccer fields). the fact that the city is close to key locations in southern europe as well the access to an excellent pool of local talent were the main reasons behind amazon's decision to locate its second spanish mainland logistics centre in barcelona.
"over the last three years we have created more than 500 permanent jobs in our madrid logistics centre and today we are pleased to announce that in the coming years up to 1,500 new workers will join our fantastic team in the new barcelona logistics centre" explains fred pattje, general manager of amazon fulfillment spain. "we want to thank the authorities, both in catalonia and in prat for their support and their professionalism. i am convinced that this investment will benefit both our customers and the local economy as it will create new jobs and give smes and small local businesses the ability to easily access millions of customers across europe through one of the world's most modern logistics networks."
"the location of this logistics centre is not accidental. we have highly prepared territorial assets: the port of barcelona, the airport, the business sectors of the llobregat delta. this amazon investment is intrinsically connected to the mediterranean corridor and strengthens strategic economic sectors such as logistics, which today have a high added value. it is also connected to our commitment to promote and accommodate new forms of modern and innovative commerce, which in turn complement our traditional businesses and smes." says carles puigdemont, president of the government of catalonia. "this investment must be a win-win for amazon and for catalonia. it is an opportunity to strengthen the economy and create quality jobs."
this new infrastructure in barcelona will be part of amazon's european logistics network, made up of more than 29 centres in seven different countries. and, along with the facilities of san fernando de henares (madrid), it will help amazon to meet current and future demand of its customers, not only in spain, where more and more families use amazon.es to make online purchases, but throughout all europe. both centres will ensure that amazon customers enjoy the same fast and reliable service they are used to anywhere in the world, especially over christmas, the time of the year with most sales.


Related

news

and success stories

.