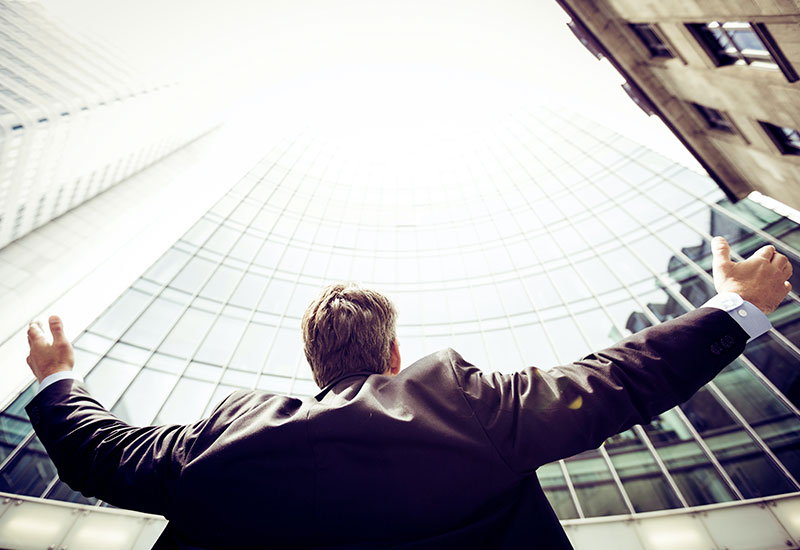 Vibbo and Fotocasa reinforce their Barcelona hub with 50 more employees
30 Jan 2017
The Norwegian communications group Schibsted, owner of portals such as Vibbo, Fotocasa, Infojobs or Milanuncios.com, has reinforced its technical hub in Barcelona with the incorporation of fifty professionals in 2016, mainly engineers and developers.
The professionals employed by this centre, about 200 people in total, are in charge of developing new products and improvements for the group's different websites and apps, for both Spanish and global markets, according to Frode Nordseth, CEO of Schibsted Spain.
"Barcelona exports its technology to the rest of the world", emphasizes the executive. He adds that Barcelona has well prepared professionals in this field, although hiring local staff is not always easy given the heavy competition existing in the sector – home to both large multinationals and emerging companies – making it necessary to import foreign talent.
In its Barcelona hub, 70% of employees are Spanish, according to Nordseth, who emphasizes that the fact that the Catalan capital is "one of the best cities to live in" helps attract international talent.
Nordseth notes that Catalonia and Barcelona are doing a great job to create a favourable environment for technology companies, and that the Catalan capital in particular is becoming one of the world's most important technical development areas.
Schibsted Spain closed last year with a revenue of some 99 million euros, 17% more than previous year, and expects to grow again this year. Spain is, along with Sweden, Norway and France, one of the four major markets for this multinational, where it leads the classified ads sector, thanks to portals like Vibbo - previously Segundamano - and Milanuncios.com.
Source: Expansión
More news

and

success stories

.