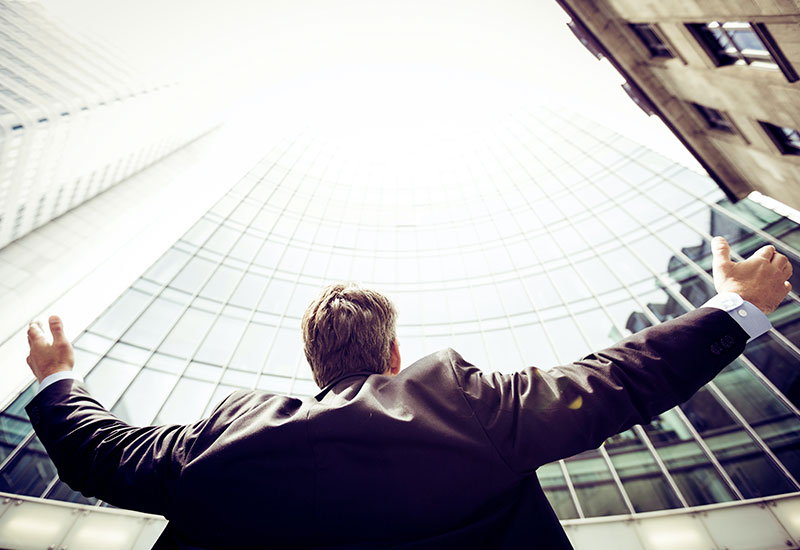 Three Catalan startups, chosen to give a pitch before 1,000 investors in Hong Kong
26 Oct 2018
Catalan startups Airning, Sapenta and Medvisit have been chosen to give a pitch this Friday before 1,000 investors in Hong Kong to seek funding, partners and potential customers around the world. It is the first time that Catalan companies participate in the Elevator Pitch Competition (EPiC), an international event organised by the Hong Kong Science and Technology Parks Corporation that reaches its third edition this year.
Catalan companies have had the support of Catalonia Trade & Investment –the Catalan government's agency for the competitiveness- through its Trade and Investment Office in Hong Kong to participate in this event. In fact, in July the three startups took part in a business mission to the RISE congress in Hong Kong, one of the most important technology events in Asia.
Airning, Sapenta and Medvisit have been selected from over 500 startups from around the world to participate in this event, which will take place in one of the most iconic skyscrapers in Hong Kong, the International Commerce Center. These emerging companies will have to give a one-minute pitch before the thousands of investors, entrepreneurs, incubators and accelerators that will attend the event. Among all the participants (dedicated to areas such as health, artificial intelligence and robotics, fintech or smart cities), a winner will be chosen and will receive an investment of 120,000 dollars, as well as the opportunity to establish contacts with investors and potential international partners.
According to the Director of Catalonia Trade & Investment Hong Kong's Office, Madrona Marcet, "it is very good news that the main technology park in Hong Kong has chosen three Catalan companies, as it is a perfect showcase for innovative ideas around the world and one of the most important technological events in Asia". To Marcet, "Hong Kong is one of the main entrepreneurial ecosystems and hubs of startups, not only on an Asian scale but also worldwide". "This is a gateway to the Asian market and a great opportunity for Catalan startups to become known and expand internationally", she emphasizes.
There are currently more than 1,250 startups in Catalonia identified through Catalonia Trade & Investment's directory Barcelona & Catalonia Startup Hub. These companies generate nearly 12,000 jobs and have a turnover of 1,100 million euros.
More news

and

success stories

.