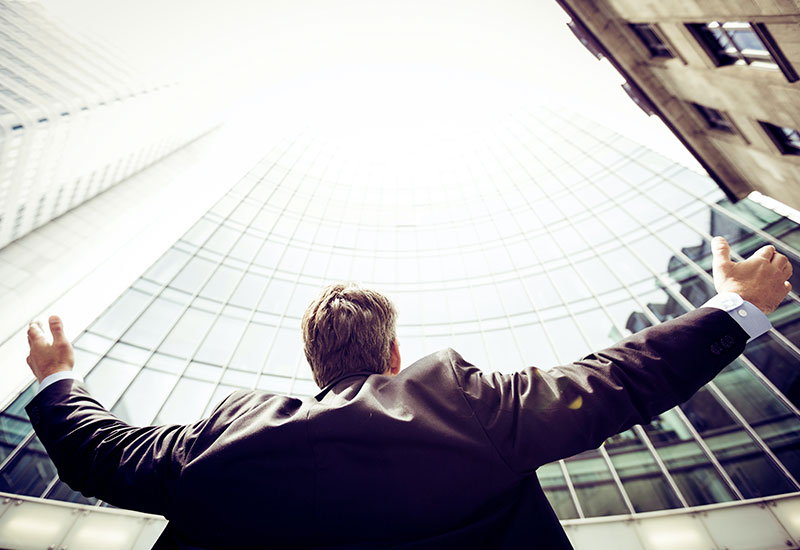 The Internet of Things sector in Catalonia gathers 250 companies and 3,200 jobs
31 Oct 2019
The Internet of Things (IoT) market in Catalonia gathers 251 companies, according to a study by Catalonia Trade & Investment. The study points out that companies in this sector have a collective turnover of almost 520 million euros directly linked to IoT and occupy 3,200 employees.
The report was published during the celebration of the IOT Solutions World Congress (IOTSWC), the international conference on the IoT held between October 29th and 31st. During the 2019 edition, the event will bring together more than 340 exhibitors, 16,000 visitors from 120 countries and around 400 speakers.
A growing sector in Catalonia
According to the study, Catalan companies in this sector are both startups and mature companies that have specialized business lines in IoT. 63.8% of them were founded less than 10 years ago, while 53.6% are SMEs. It is a highly internationalized sector, since 38.6% of the companies are exporters, while 10% have subsidiaries abroad.
Regarding the business area, 31.3% of companies in Catalonia are devoted to the development of platforms and software, 30.5% to integration (they integrate sensors and components into devices to provide them with IoT technology) and 24.1% to consultancy.
Furthermore, 10% are sensor manufacturers, and another 4% manage and offer IoT networks or infrastructures. In addition, the study points out that in Catalonia there are excellent technology centers and highly specialized research groups in this technology.
Internet of Things in the world
According to the study, it is currently estimated that there are more than 17,000 million devices connected worldwide (such as sensors, smartphones or appliances) that will reach a number of 21,500 in 2025.
Regarding the main fields of application of IoT technologies, the study underlines that solutions are already available in the field of smart cities (for instance, control of public transport occupation, or real-time parking information), smart homes (intelligent thermostats, home security), mobility (navigation aids and route optimization, connected vehicle), industry (process control and stock monitoring or cold chain management), mass consumption (real-time individualized information on the retail channel), health (smart balance sheets, disease risk tracking) and supplies (energy management and congestion forecast of light, water or gas networks).
More news

and

success stories

.